Reuters reports that Japan Display has finalized a deal to raise $200 million from "an overseas customer," which sources have said is Apple.
The $200 fund will come in the form of the customer purchasing equipment at Japan Display's main smartphone screen factory in central Japan, the company said in a statement.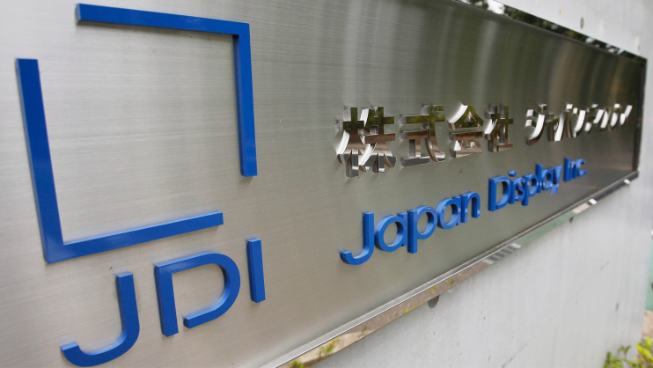 Reuters noes that as Japan Display owed Apple more than $800 million as of last year for the $1.5 billion cost of building the plant, the fund to be raised would be used for repayment.
A collapse of Japan Display would hurt Apple's ability to deliver competitive pricing for the iPhone. It might also force the tech giant to turn to rival suppliers for liquid crystal displays (LCD) and increase its reliance on Samsung Display for organic light-emitting diode (OLED) screens.
Japan Display is an LCD technology joint venture by Sony, Toshiba, and Hitachi. For the past several years, it's had its share of financial woes as it dealt with the rise of low-cost regional rivals, underestimated an industry shift towards organic light-emitting diode (OLED) display, and an inability to break its smartphone reliance on Apple.