Apple expects Intel to supply 70% of the modem chips inside the new iPhone models which will debut this fall, and plans to rely on the company for 100% of the modems in next year's iPhones as the company ditches Qualcomm, reports Fast Company.
This is the first year Intel will be fabricating its own modem chips using its 14 nanometer process. The chip giant provided some of the modems in Apple's iPhone 7 line. Until then, Qualcomm had provided all the modems in Apple's smartphones.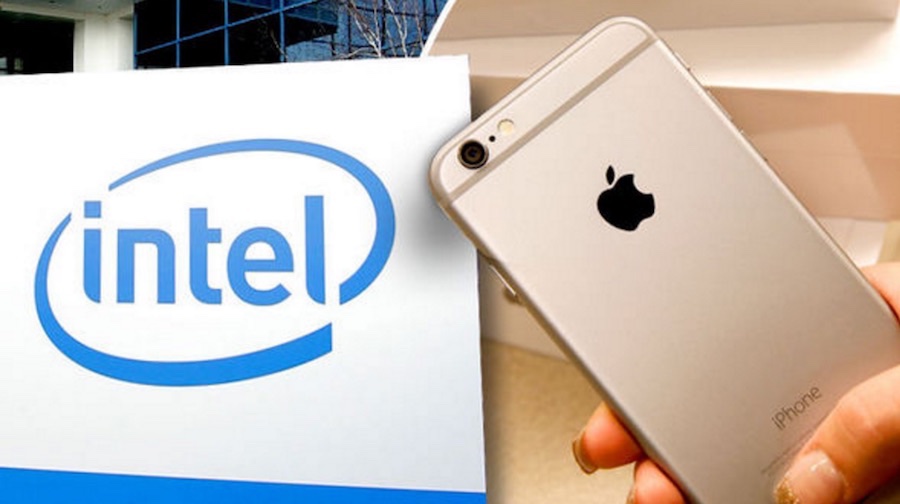 According to Fast Company, Apple is apparently waiting to see how well Intel fulfills this year's order. If the chip maker underdelivers, Qualcomm will make up the balance on top of the 30% it's already planning to provide. There's also a chance that if Intel can produce enough chips on time and on budget it could get more than the planned 70%, adds Fast Company.
This is an interesting situation since, in January 2017, Apple filed a lawsuit again Qualcomm, the world's dominant supplier of baseband processors, alleging the chip supplier demanded unfair terms for its technology. However, Qualcomm denies the allegations and says Apple wouldn't have an iPhone business if it weren't for fair licensing of the company's essential tech.
---
Like this article? Consider supporting Apple World Today with a $5 monthly Team AWT membership.