The Indiana Supreme Court issued a strong opinion finding that the Fifth Amendment privilege against self-incrimination protected a woman against unlocking her phone because complying with the order was a form of "testimony" under the Fifth Amendment, reports the Electronic Frontier Foundation.
Indiana joins Pennsylvania, which ruled strongly in favor of the Fifth Amendment privilege in a compelled decryption case last year. Meanwhile, state supreme courts in New Jersey and Oregon are also considering this issue.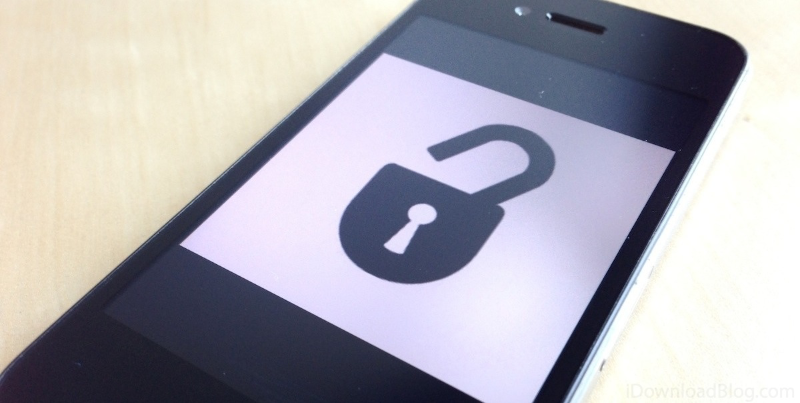 In the Indiana case, Seo v. State, the defendant (Seo) reported to law enforcement outside of Indianapolis that she had been the victim of a rape and allowed a detective to examine her iPhone for evidence. The state never filed charges against Seo's alleged rapist, and detective suspected that Seo was harassing D.S. with spoofed calls and texts.
She was ultimately arrested and charged with felony stalking. The state not only sought a search warrant to go through Seo's phone, but a court order to force her to unlock it. Seo refused, invoking her Fifth Amendment rights. The trial court held her in contempt, but an intermediate appeals court reversed. The Indiana Supreme Court wrote that unlocking a phone "communicates a breadth of factual information," since it allows the government to infer that the suspect knows the password to the device and thus possessed the files on the phone.