A California federal judge has agreed to break off a small piece of Apple's impending antitrust and contract trial with Qualcomm, putting off the question of Apple's obligation to cover any liabilities incurred by its contract manufacturers facing Qualcomm's contract breach claims until after the main proceedings, reports Law360.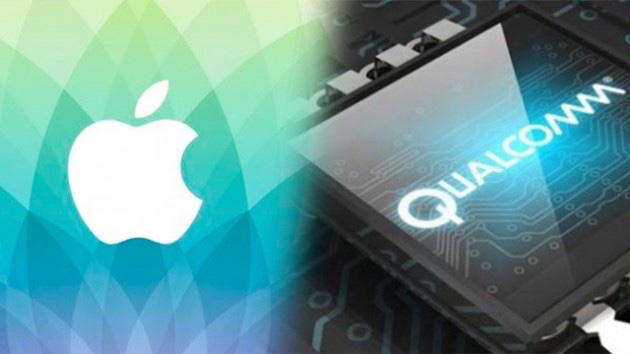 This is the latest chapter in the ongoing battle. In January 2017 Apple sued Qualcomm, alleging the chip supplier demanded unfair terms for its technology (which the company, of course, denied). Around the same time, the Federal Trade Commission filed a complaint in a federal district court charging the supplier of baseband processors with using anticompetitive tactics to maintain its monopoly in the supply of a key semiconductor device used in cell phones and other consumer products. 
Qualcomm claims it went out of its way to offer alternative licensing (which Apple rejected), and that, in suing Qualcomm, Apple is motivated by reducing the cost to make iPhones.