Incipio's latest USB-C product lineup supports charging solutions and adapters that are great for users of the 12-inch MacBook, which has only one USB-C port. I've tested 'em all; they work just fine. Instead of serving up a dozen mini-reviews, I'll just provide a round-up of the USB-C items here:
The 3.1 USB-C TO USB-C Cable lets you connect devices utilizing USB-C into newer laptops, desktops, and chargers that also use a USB-C connector. It's reversible and costs $24.99 .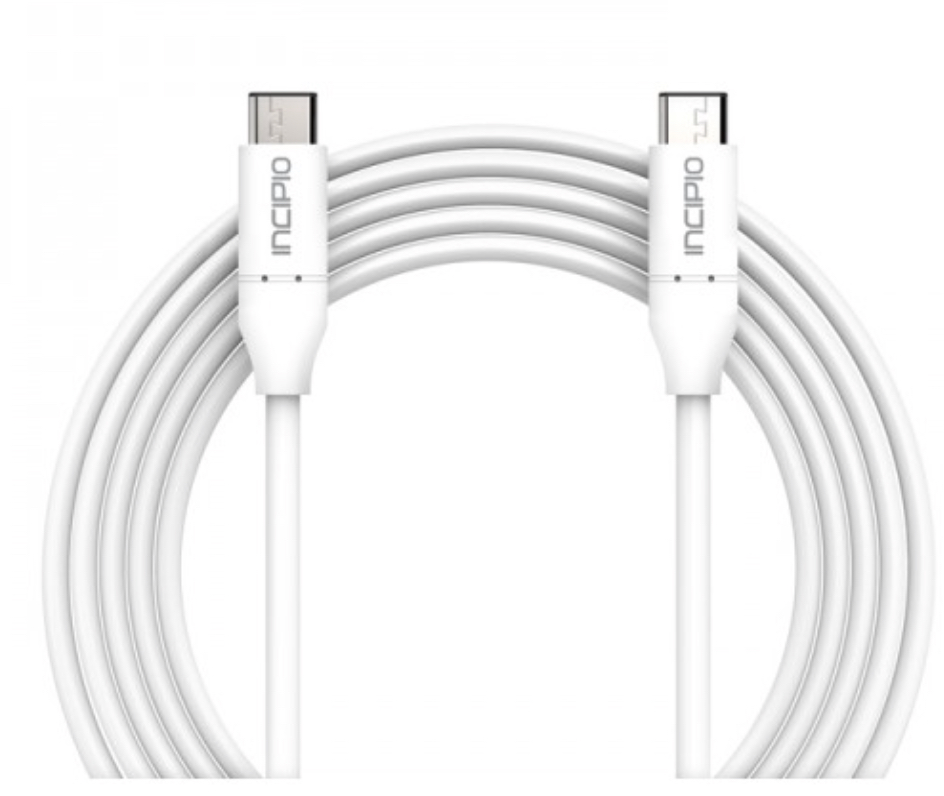 The $14.99 USB-C TO USB-A Adapter lets you easily connect your standard USB devices and accessories into the new MacBook. Simply insert the USB-C end of the adapter into your laptop, and you're ready to connect your USB device including external hard drives, cameras, or flash drives. With its compact size, you can keep it plugged in all the time or you can store it away for traveling.
The $29.99 USB-C Dual Port Adapter lets you connect all USB devices to any USB-C type device. No USB-C cable? No problem. The USB-C Dual Port Adapter has a built-in USB-C connection tip. You just plug it into your compatible USB-C device, then connect traditional USB devices to the open ports.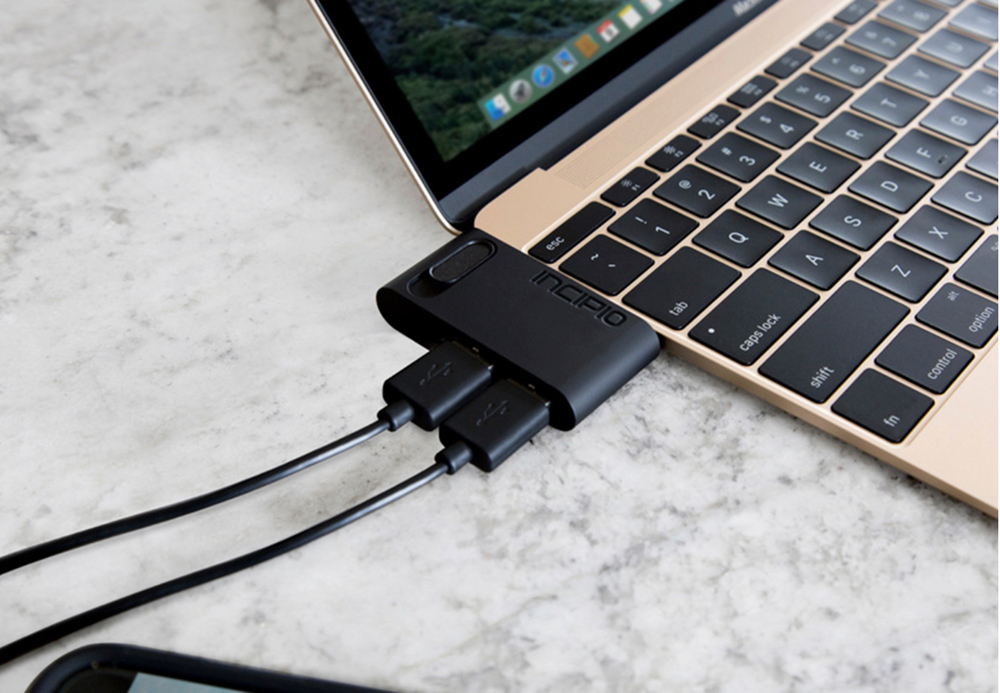 The 15W USB-C Car Charger for $34.99 has a built-in USB-C connecter design that eliminates the need to carry around a separate cable. With it you'll never have to worry about forgetting or losing your cables. The Car Charger is compatible with all USB-C supported devices.
---
Backblaze – Always have a second backup away from your home and office