Imagination Technologies says it's started a "dispute resolution procedure" with Apple, its biggest customer, after failing to resolve a standoff over licensing between the two companies.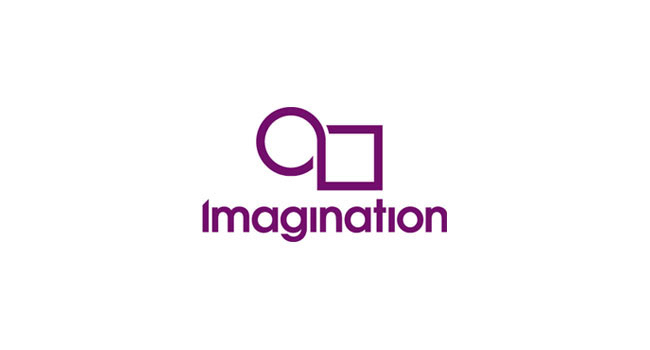 Last month it was announced that Apple plans to stop using Imagination Technologies intellectual property within two years, ending its royalty payments. The tech giant is working on its own custom graphics architecture to control more of the core technology, in the same way that it already architects custom CPU silicon design. Apple will probably pay graphics chip designer Imagination Technologies just one third of its current royalty rate as the smartphone giant wind downs their supply deal over the next two years, according to estimates by the UBS research group.
Apple has used Imagination's technology in its products since the introduction of the iPod. It receives royalties from every sale of an Apple device containing its designs.
Last month Imagination said it was doubtful that Apple could go it alone without violating its patents. Today the company says it's been unable to make satisfactory progress with Apple on an alternative commercial arrangements for the current license and royalty agreement.