The gang at iFixit, which tears apart tech gadgets and looks at their innards so you don't have to, has torn apart the second generation iPhone 12 and found it to be surprisingly repairable.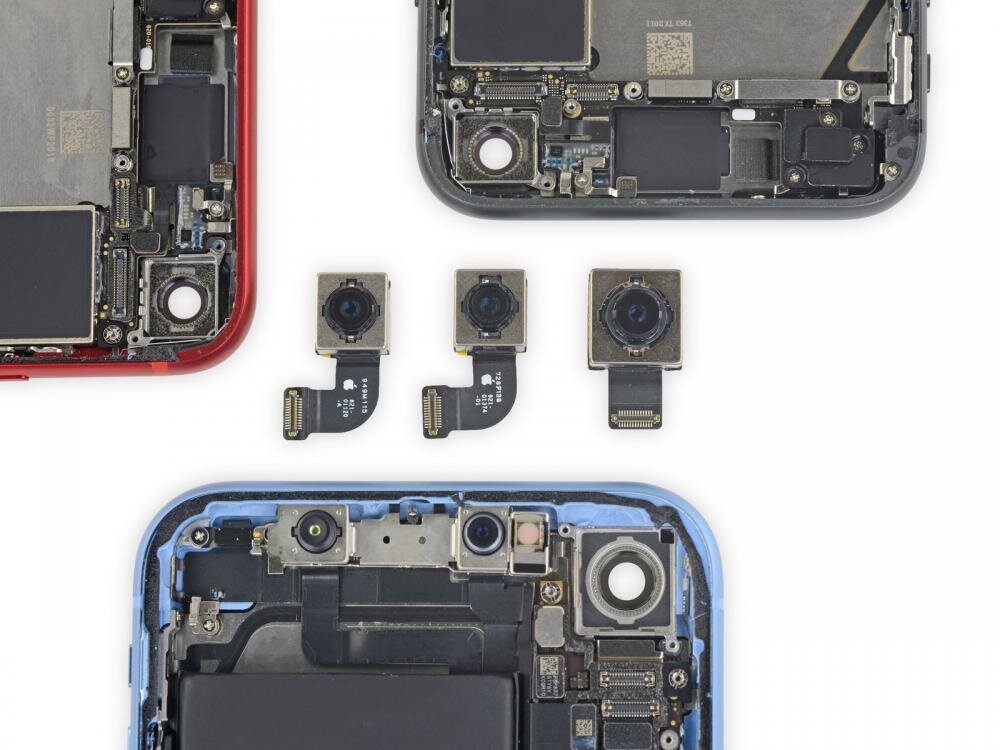 "We're pretty thrilled that Apple Frankensteined the iPhone SE 2020 together with parts from previous models," iFixIt notes. "Replacement parts should be easier to find—and by recycling their design, they produce less overall waste. But don't let the price and small package fool you—it's a powerful phone that punches well above its weight."
You can view the iPhone SE 2020 teardown here.