The overall wearables market is expected to grow from 113.2 million shipments in 2017 to 222.3 million in 2021 with a compound annual growth rate (CAGR) of 18.4%, according to the International Data Corporation (IDC) Worldwide Quarterly Wearable Device Tracker. And smart watches, led primarily by the Apple Watch, are expected to ship 71.5 million units by 2021, up from 31.6 million in 2017. 
Contributing factors include the adoption of cellular connectivity and the transition of kids watches (a phenomenon largely relegated to China) from basic location tracking watches to more sophisticated watches that allow kids to play games, run apps, and communicate with friends/family, adds the research group.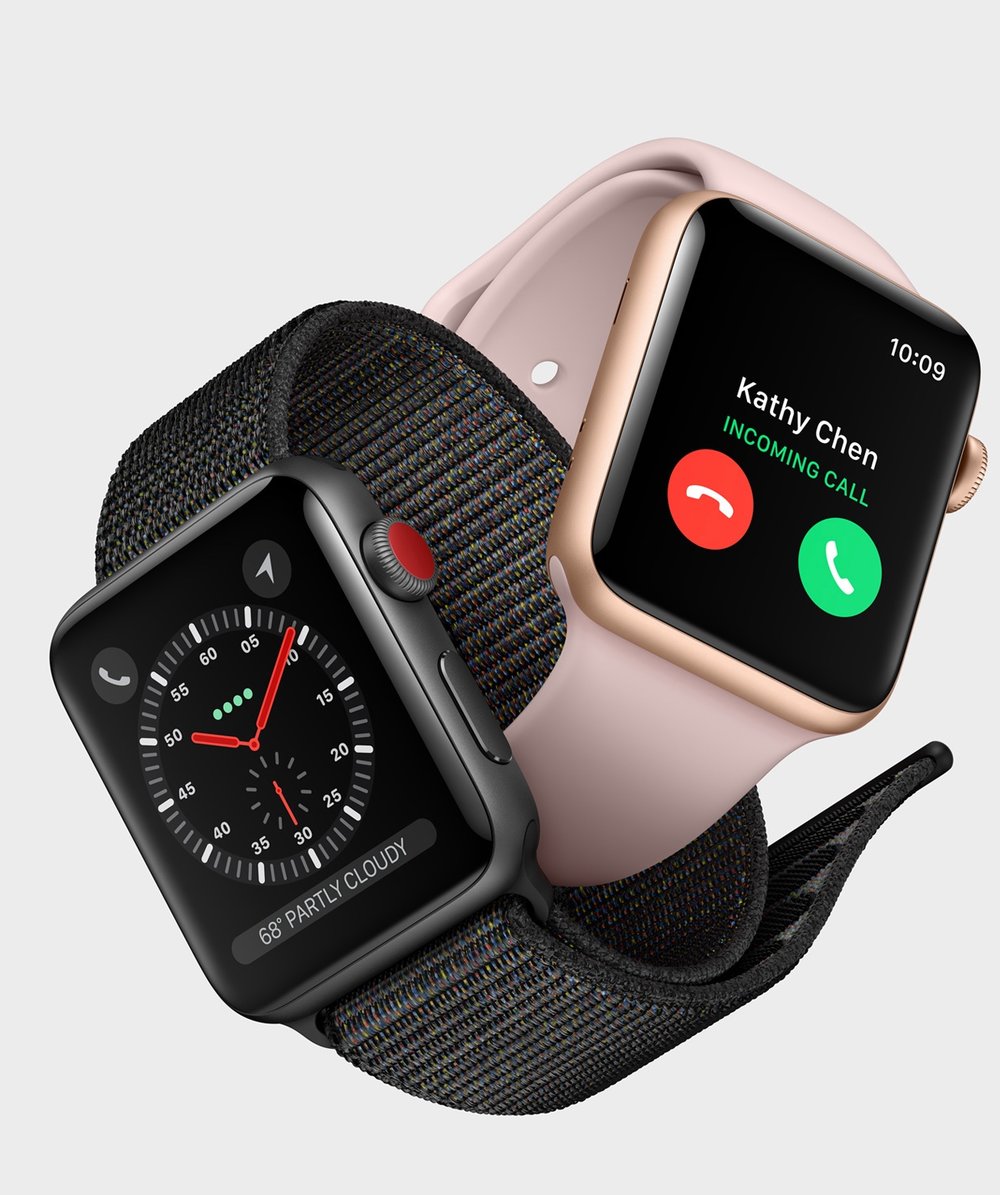 The most popular wearables to date have been basic wristbands like the Xiaomi Mi Band or Fitbit Charge. However, such wearables are quickly becoming commodities and IDC anticipates low single-digit growth in this category throughout the forecast period. 
Meanwhile, watches (both smart and basic) are on track to take the lead and are expected to grow from 61.5 million in 2017 to 149.5 million in 2021 as more vendors – particularly fashion brands—and cellular connectivity built into smartwatches help to drive growth in this category, adds the research group.
"Users can expect a wider array of devices going forward," says Ramon Llamas, research manger for IDC's Wearables team. "These won't necessarily replace the wearables we have today, but other products that we use on a regular basis. Traditional earphones will give way to smart earwear that feature fitness tracking, audio augmentation, or personal assistants. Clothing – the original wearable – will become smarter with health and fitness tracking, particularly for professional athletes."