For the first time, the worldwide smartwatch market saw a year-over-year decline of 32%, according to preliminary data from the International Data Corporation (IDC) Worldwide Quarterly Wearable Device Tracker. The Apple Watch is still the market leader.
Smartwatch vendors shipped 3.5 million units in the second quarter of 2016 (2Q16), which was down substantially from the 5.1 million shipped a year ago, according to IDC. Apple held the top rank by shipping 1.6 million watches.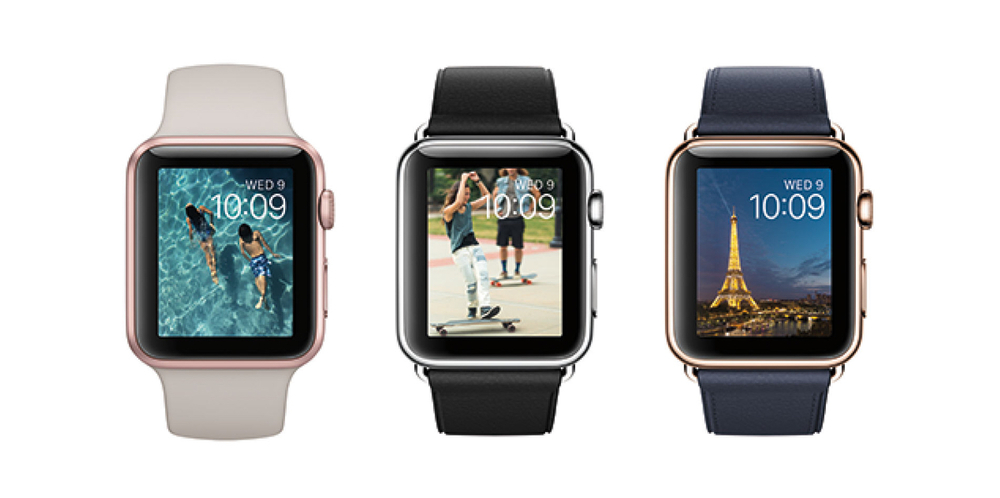 However, it was the only vendor among the top five to experience an annual decline in shipments. Still, as the research group points out, in fairness to Apple, the year-over-year comparison is to the initial launch quarter of the Apple Watch, which is in many ways the same product offered in the most recent quarter with price reductions. Also, according to the Sellers Research Firm (that's me), Apple Watch sales will take off again when the second gen smartwatch arrives sometime this fall.
"Consumers have held off on smartwatch purchases since early 2016 in anticipation of a hardware refresh, and improvemebts in WatchOS are not expected until later this year, effectively stalling existing Apple Watch sales," says Jitesh Ubrani, senior research analyst for IDC Mobile Device Trackers. "Apple still maintains a significant lead in the market and unfortunately a decline for Apple leads to a decline in the entire market. Every vendor faces similar challenges related to fashion and functionality, and though we expect improvements next year, growth in the remainder of 2016 will likely be muted."