The holiday season is fast approaching, and I'm awaiting my Apple TV with 4K support. Sadly, it doesn't seem like I'll find one under my Christmas tree.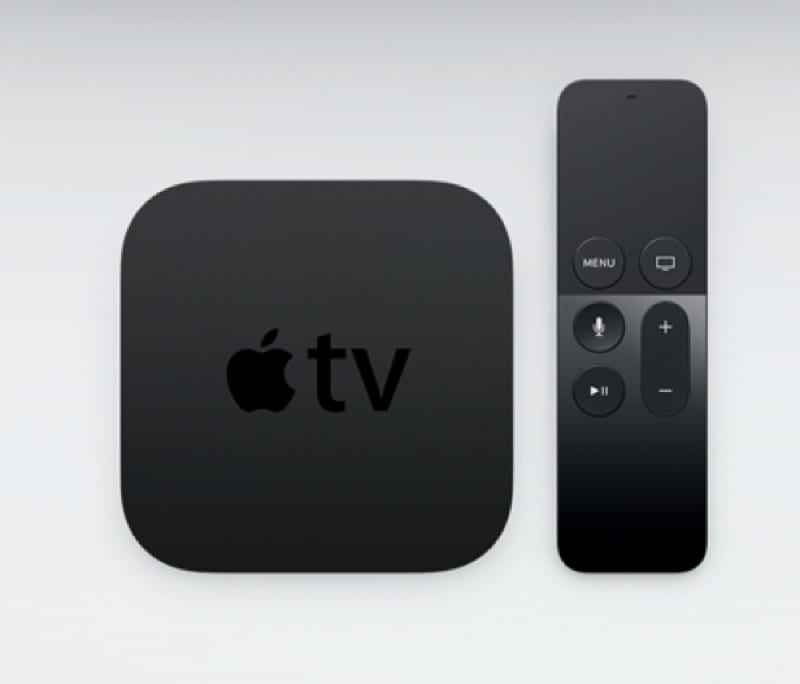 Which is sad and more than a bit ironic. Apple makes the incredible iMac with 5K Retina and has teamed up with LG on a 5K display for the new MacBook Pros. All recent iPhones can record 4K video. But the fourth generation Apple TV merely supports HD video of 1920 x 1080 pixels.
The lack of 4K support only contributes to the set-top box's image as a mere "hobby" for Apple. It's time for the company to give us the fifth generation Apple TV. And, while we're on the subject, let's see some 4K content available on the iTunes Store.