iOS 13 introduces Voce Control, a feature that allows you to control your iPhone without touching it. To activate you:
Open the Settings app.
Tap Accessibility.
Tap Voice Control.
Toggle the Voice Control button to On.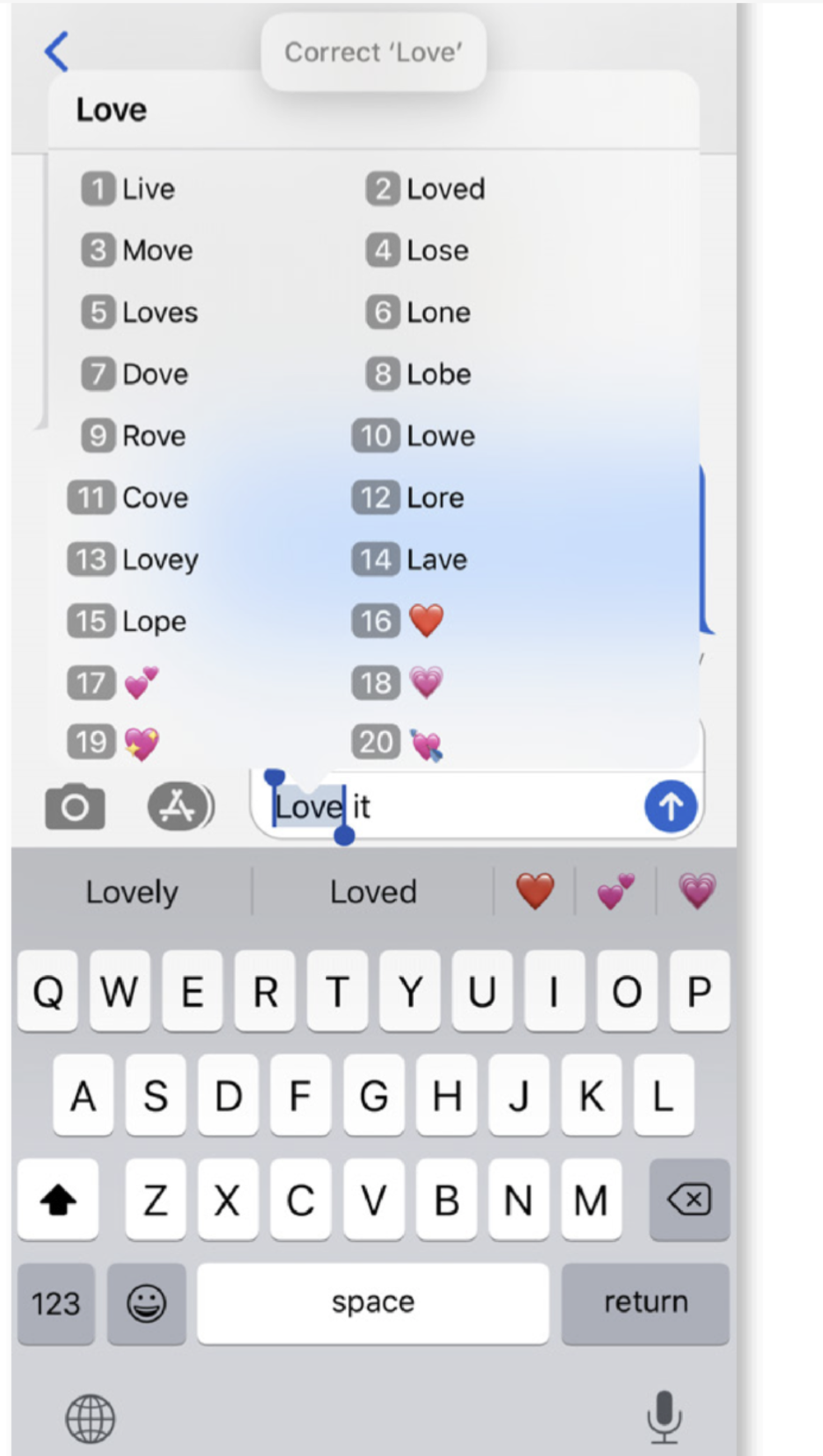 Once Voice Control is activated, you'll see a grid appear across your iPhone screen. The smartphone is now listening for your voice. It will acknowledge your commands by dictating what you say at the top of the screen.
If, like me, you probably didn't know what commands are available the first time you used Voice Control. For an overview of what you can say and do, tap Customize Commands. The plethora of commons are listed by category. Tapping one will show you all of the different accepted phrases that will trigger a specific action.
You can add your own commands by using the Create New Commands option within the Customize Commands page. Finally, If you only want Voice Control to listen when you're looking at your iPhone, toggle on the Attention Aware setting on the main Voice Control screen.