With macOS Sierra and watchOS 3.0 you can unlock your Mac using your Apple Watch. To do this, you'll have to enable Apple's new two-factor authentication and make sure your Mac is running macOS Sierra and your Apple Watch is running watchOS 3.0.
On the Mac, go to Settings -> Security & Privacy -> Allow your Apple Watch to unlock your Mac. Also, make sure that Disable Automatic Login is unchecked. If the option is grayed out, click the padlock icon at the bottom of the window to make the change.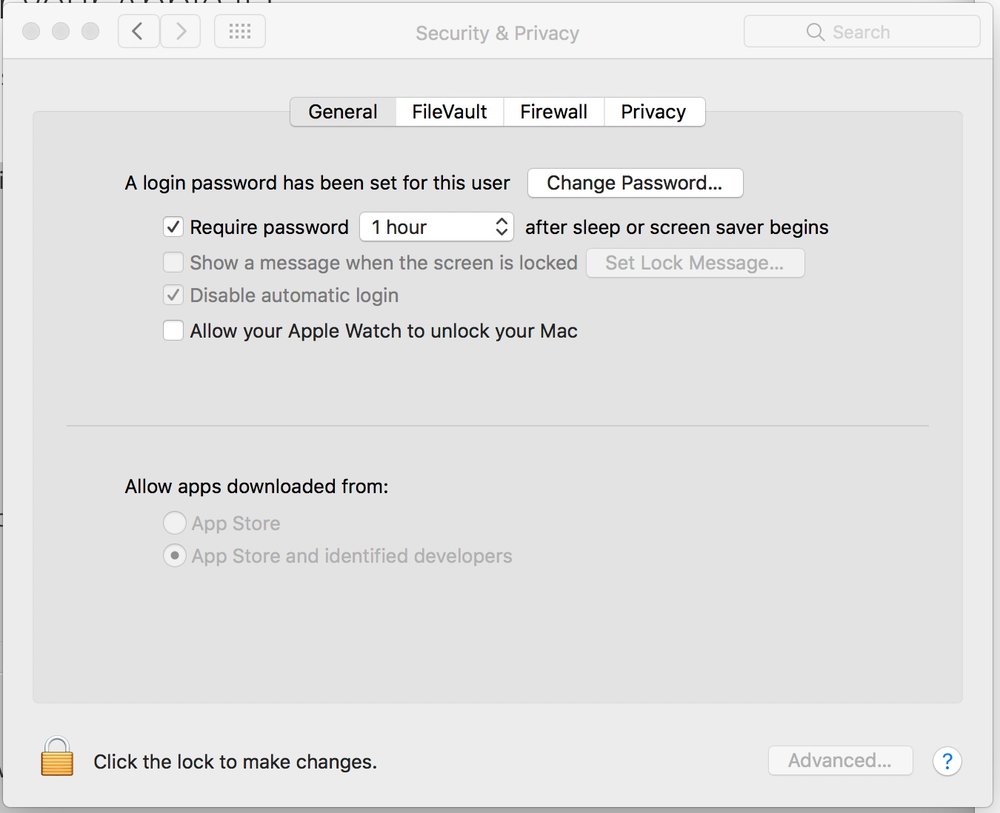 On the Apple Watch, go to Settings. Scroll down and tap Passcode. Turn Passcode On. Enter a passcode to lock and unlock your Apple Watch.
Now Auto Unlock will be invoked just by waking your Mac. If you try to unlock your Mac without wearing your Apple Watch, the normal password screen will appear.