If your Watch is acting up, or not responding, you can restart it in one of two ways. First, try this:
Press and hold the side button until you see the Power Off slider.
Drag the slider to turn off your device.
After your watch turns off, press and hold the side button again until you see the Apple logo.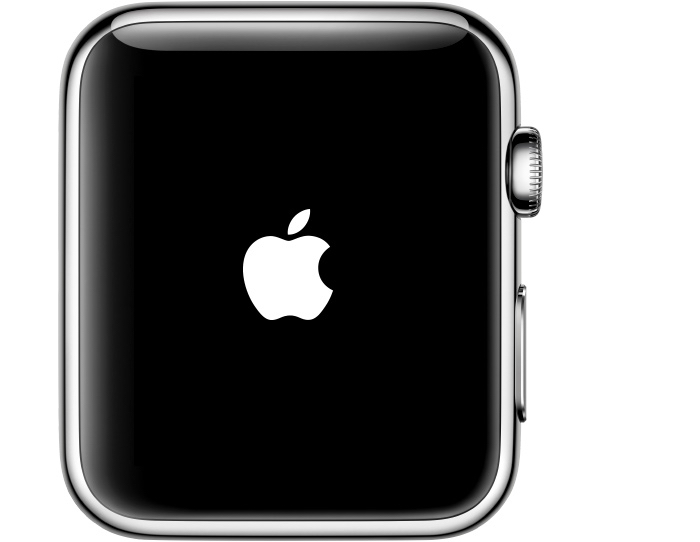 In extreme circumstances, you may need to force restart the smartwatch. However, you should force restart your device as a last resort and only if it's not responding.
To force restart your Apple Watch, press and hold both the side button and Digital Crown for at least 10 seconds, then release both buttons when you see the Apple logo.