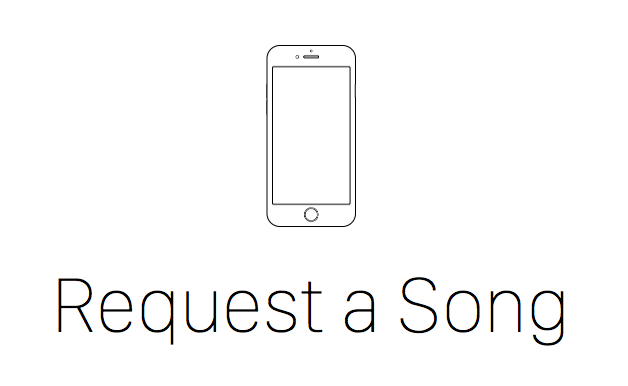 Certain shows on Apple's Beats 1 will accept requests from listeners. You can submit a request into one of three ways.
First, pick up the phone. That's totally old school, but so is listening to the radio. Just point your browser to http://beats1radio.com/requests to find a list of numbers for customers in 13 countries, including the US, Canada, France, Japan and Germany.
Second, send a tweet. If you'd rather not place a call, simply post a tweet with the hashtag #Beats1Requests.
Third, send a text via iMessage. You can reach the Beats 1 request queue by sending a text to beats1radio@icloud.com.
Earlier today I was wondering why a person would place a request when she has millions of songs available on demand. I asked Twitter and got a few interesting answers.
Mark Dagon said: It'd be nice to set up a playlist for others to hear. Live365 did that.
Joshua Schnell said: I think it's more about other people finding new tracks that way.
Kirkland Reynolds said: Another form of discovery. I can listen to a song I think is good, all by myself. Or I can share it with everyone.
Good thoughts. What do you think?