By default, macOS Sierra's Safari doesn't show a website's full address in the search field. If that bothers you, it's easy to fix.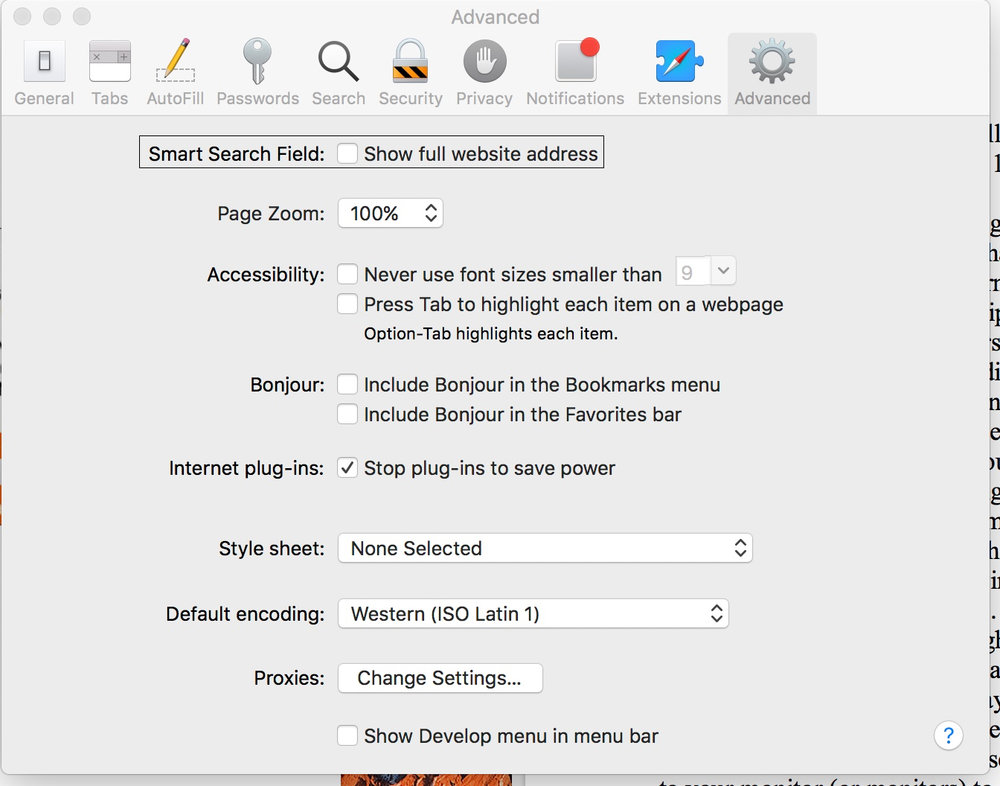 Open Safari Preferences (accessible via the Safari menu) and choose the "Advanced" tab.
Check the box next to "Smart Search Field" for "Show full website address."
Exit out of Preferences to immediately see the difference in a URL.