The HomePod offers news briefs from a variety of news sources to help keep you up to date.
To hear the latest headlines, say "Hey Siri, what's the news today?" to hear what's going on in the world. Siri will suggest other news sources, and you can switch to one at any time. Say something like "Hey Siri, switch to CNN instead."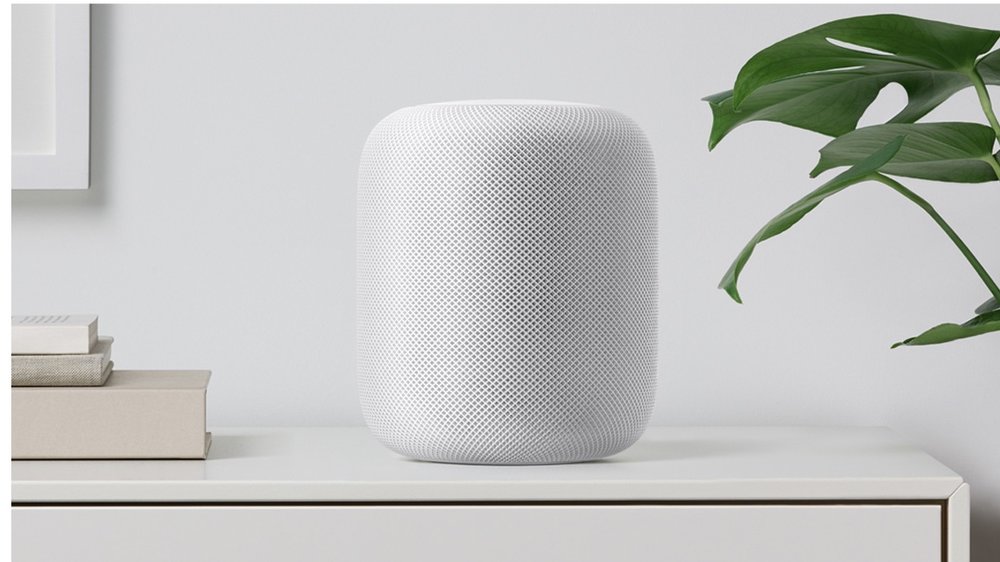 To get specific news, say, for example, "Hey Siri, give me the latest sports news." You can also ask for business news.
(This how-to is based on my experiences and info on Apple's support pages — where the images sometimes come from.)