Guest Author: Michael Devins. Michael is group product manager at Jamf, an Apple device management company, where he is responsible for Jamf's integration strategy with Apple technologies.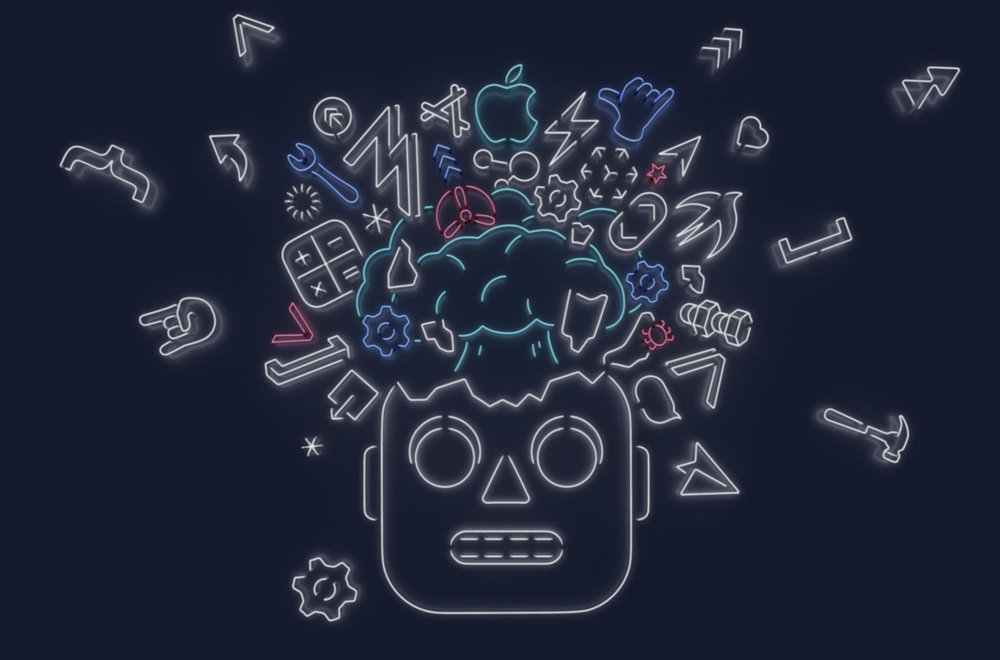 The Apple Worldwide Developer Conference kicks off on June 3rd in San Jose, California. Despite the "developer" in its name, this event has become much more consumer focused in recent years as iPhone, iPad, Mac, and Apple TV users tune in to see a preview of the new features that'll be available on their devices this fall.
WWDC is a hot ticket, with only about 5,000 attendees from Apple's developer community selected to attend by random lottery. Fortunately for the rest of us, Apple offers a live stream of the opening keynote. This is one of Apple's largest stages of the year (both figuratively and literally) and definitely the kind of event you will want to watch on the biggest screen available. If you're into second-screen livestream content, many tech bloggers offer real-time commentary and analysis of the announcements as they unfold.
Most people have become pretty familiar with this high-profile Apple keynote that kicks off WWDC thanks to the heavy media coverage it has gotten over the last several years. But beyond the keynote, many people don't realize that the developer conference actually runs the entire week. It serves as an incubator of sorts, bringing Apple's latest technologies into mainstream app development in time for Apple's fall release. For one week, developers can engage face-to-face with the Apple engineers and marketers that create these platforms and services that millions of users rely upon every day.
Shortly after Apple wraps up the opening keynote, they typically drop new betas of all of the new operating systems and tools. Whether you dabble in Swift development or actively develop solutions for the Apple ecosystem, there is usually pretty broad interest in the new beta software releases that Apple is expected to make available on Monday, June 3rd.
If you're a developer, be ready with your best internet connection to download developer betas of both the operating systems and of Xcode (gigabytes and gigabytes). You can login today with your developer Apple ID to verify you have access. Also, don't forget to charge that test hardware.
Apple has also made public betas available in recent years, allowing any Apple user to get hands on the newest features and functionality coming in the fall. This public beta usually trails the developer betas by a release or two. This ensures that the beta software is a bit more polished before making it available to millions of tech enthusiasts. It might require a little bit of patience but it's still a great opportunity to get hands on the new features long before the official fall debut.
Warning: While Apple beta software has become much more reliable in recent years, beta software by definition doesn't always work perfectly. Don't install this on any devices that may be critically important to you for any reason. If you are going to run the public beta on your device, it's recommend that you make an iTunes backup so you can revert if anything ever goes wrong. This will help to minimize downtime or data loss.
WWDC is likely to unveil a number of exciting new features that will compel millions and millions of users to adopt the new operating system updates the day they become available. Of course, in typical Apple style, they usually hold back some of the most exciting software features for their fall event. It's not every day that getting a software update is like getting a new device, but with Apple, that happens every fall.