You can listen to Apple Music on your Apple Watch Series 3 with a Wi-Fi or cellular connection, use any Apple Watch to control the music on your iPhone, and sync playlists to your Apple Watch to enjoy without your iPhone. However, playback controls for media playback are displayed automatically, which you may not prefer.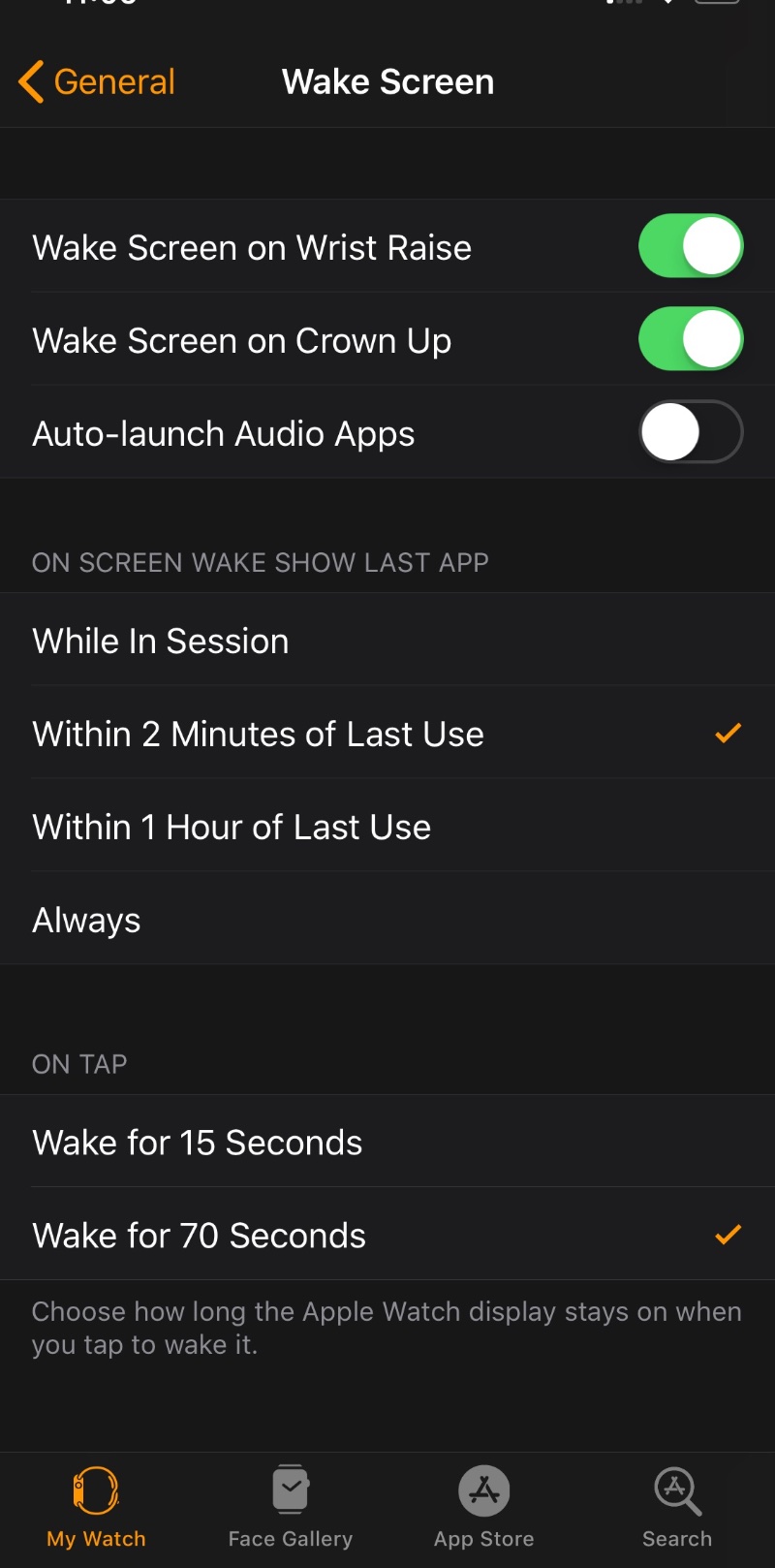 To disable this, open the Watch app on your iPhone. Go to General > Wake Screen. Toggle off Auto-launch Audio Apps. 
Now, when you wish to control media on your smartwatch, press the side button and log for the Now Playing option.