You can use the Apple Music app on your iOS or iPadOS device to control the sound volume, play what you want to hear, and add or remove songs from the Up Next queue on a HomePod.
To see what's playing now (and next), open Apple Music, then tap the HomePod playback controls. If you don't see the HomePod controls, on the Now Playing screen, tap the icon that looks like a pyramid with concentric circles behind it, then choose HomePod. (In the accompanying graphic, Office is the designation given to the HomePod in my home office.)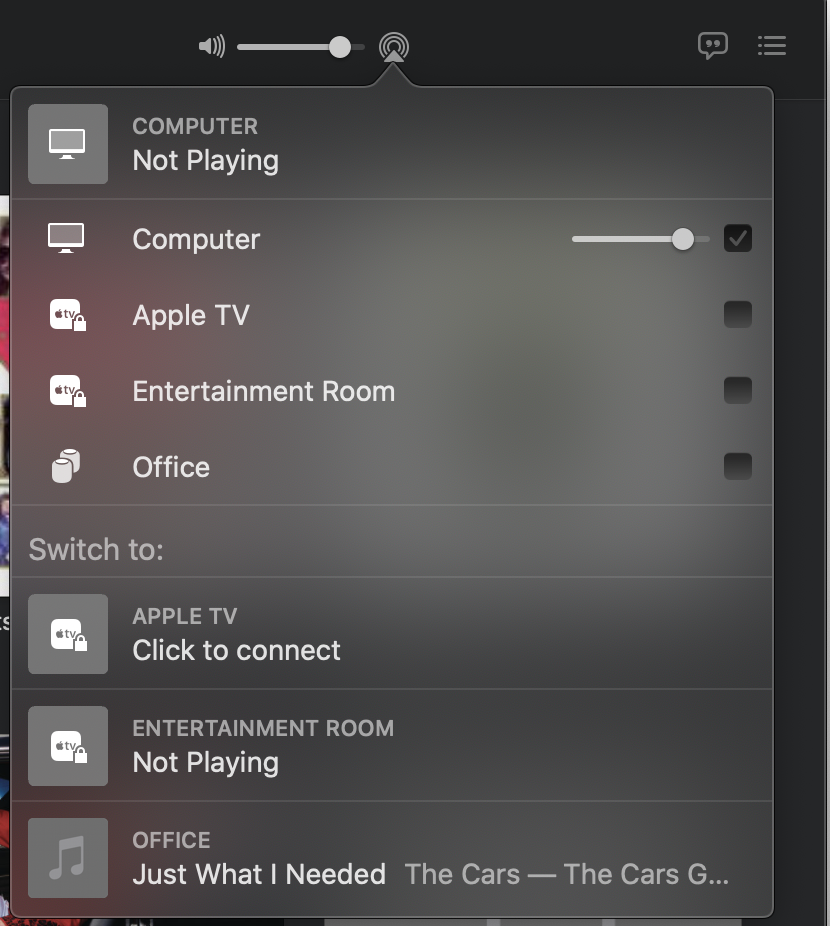 To choose what's next, after choosing HomePod in the Apple Music app, tap Library, For You, Browse, Radio, or Search to find music to play. You can choose to play an item next or add it to the end of the Up Next queue.
To use the Control Center. Open it by, pressing (or touch and holding) Now Playing to expand it, then tap your HomePod.
(This how-to is based on my experiences and info on Apple's support pages — where the images sometimes come from.)