watchOS 2 allows you to easily add Apple Pay support in the Wallet app in watchOS 2. This gives you the ability to use merchant rewards and store-issued credit and debit cards on your Apple Watch.
To do so, make sure your iPhone is running iOS 9.x as you'll have to use the Apple Watch app on the smartphone to set up Apple Pay in watchOS 2. (Even if you're already using Apple Pay on your iPhone, you'll still need to add your payment cards to the Watch.) Then you should: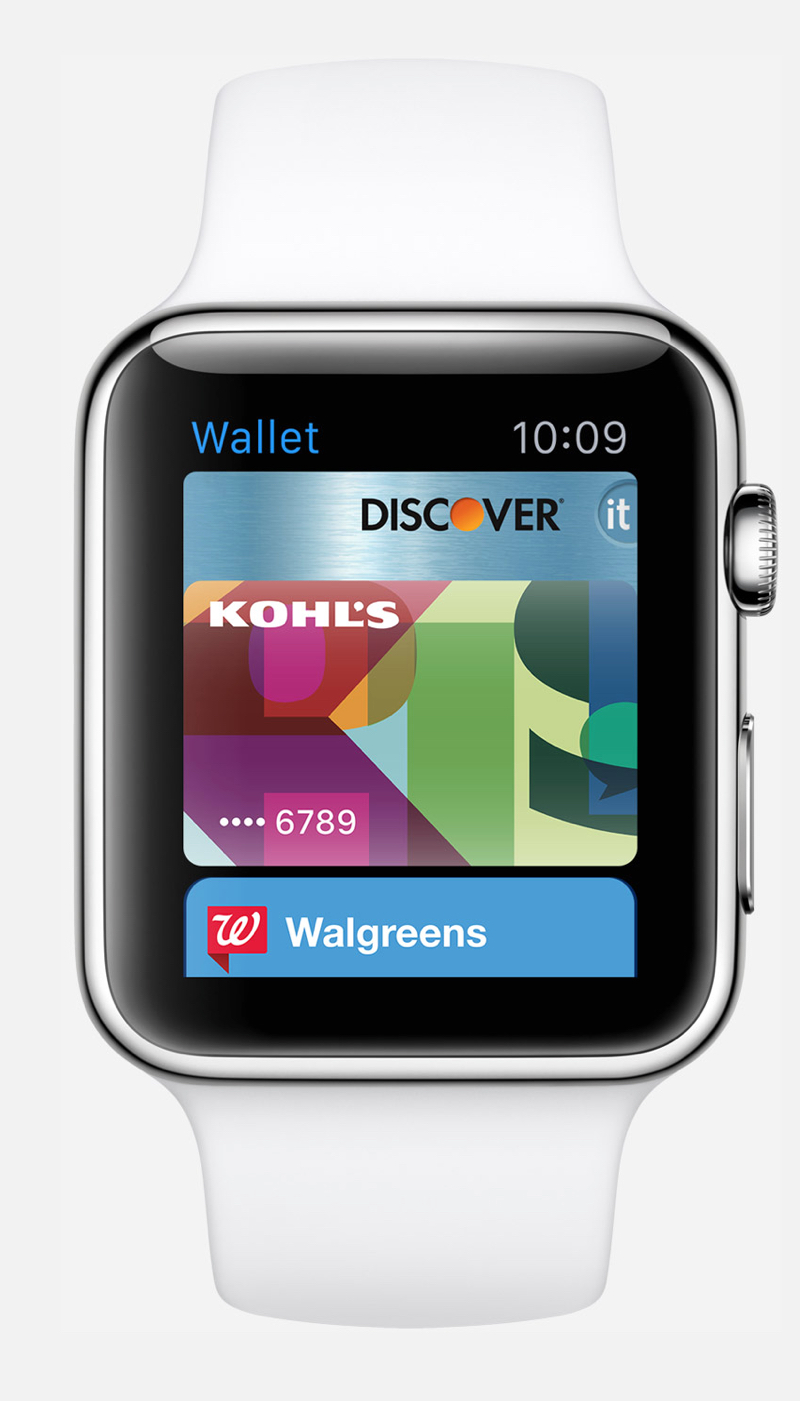 ° Launch the Apple Watch app on your iPhone.
° Choose Wallet & Apple Pay.
° Select "Add credit or debit card." You'll be prompted you to implement a 4-digit passcode for you Watch if you haven't already done this.
° Sign into your iCloud account.
° Enter your credit card information. The credit card you use for the Apple App Store is already on file, but you'll need to enter the three-digit security code.
° Agree to the Terms and Conditions.
You're then able to add more debit and credit cards. You can do this manually. Or you can position your iPhone's camera over a card. It will theoretically then recognize the relevant numbers so you don't have to input any digits (though you'll have to type in your name, the card's expiration date and security code). Personally, I found the camera method hit or miss so I recommend doing this manually.
Once your bank verifies the info, your Apple Watch will notify you via Passbook that your card is ready to use Apple Pay.
To obtain watchOS 2, open the Apple Watch app on your iPhone (which must be running iOS 9) and tap through My Watch > General > Software Update. Make sure your watch is in Bluetooth range of your iPhone and connected to its charger.