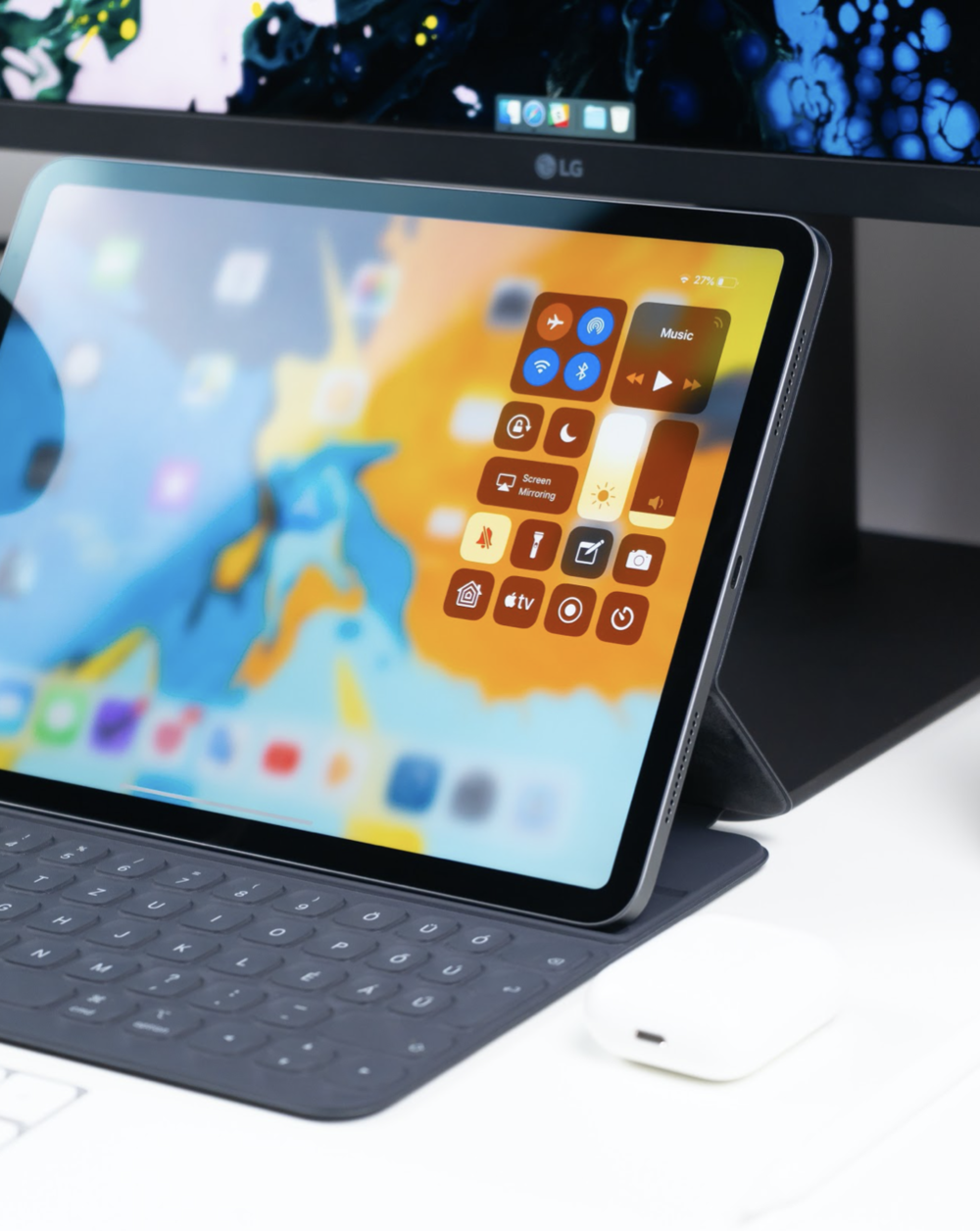 Guest Author: Michael Kelley
If you have even the slightest insight into iOS app development, you probably know that developers praise it for its coding simplicity. Users love their iPhones because they look nice and are super user-friendly. Compared to Android apps, iOS apps require fewer code lines since the Swift programming language is less verbose. As a general rule, you can do more with less coding and this trend seems to follow what Apple and iOS app development are all about – creating seamless, recognizable, perfect products that delight customers and are a pleasure to work with for iOS app developers.
Functionality vs. Aesthetics? It's the Same Thing
However, iOS is not to be put into the golden books up to 100-percent. The path to the ease of use has somewhat compromised a number of Apple products, reducing their impeccable design value by overemphasizing beauty and cutting on functionality. The future of iOS app development in the next five years will definitely need to settle this functionality vs. aesthetics battle by making it one and the same thing without exceptions. And the first steps have been made with the latest iOS 13 improvements. 
Thriving on a Global Competitive Market
On the other hand, Apple is also known for being the leader in experimenting with new technologies. One could even say they are quite risk-prone or entrepreneurial more than others, which in the past resulted in placing half-baked products on the market. 
However, you cannot deny Apple's zest for innovation, which must strengthen now when the competition is even more fierce. With Google, Amazon, and Huawei (China has always been a critical market for Apple) two of the viable alternatives for Apple is to further lower down the prices of iOS devices or turn to the Indian market. Both are possible for the survival-oriented iOS app development company. 
Better Security and Privacy
Yet, even on a hyperconnected market, it is a big question whether Apple really needs to adapt to a wider audience and widen the security bottleneck or keep its unique brand voice and remain focused on the specific consumer type. Perhaps one iOS app development aspect that has remained steady since the inception is iOS security. It is still one of IOS's strongest features, one that will enhance as we go into the next five years. Privacy is another aspect that will grow more popular, despite Google's critical reports about system vulnerabilities.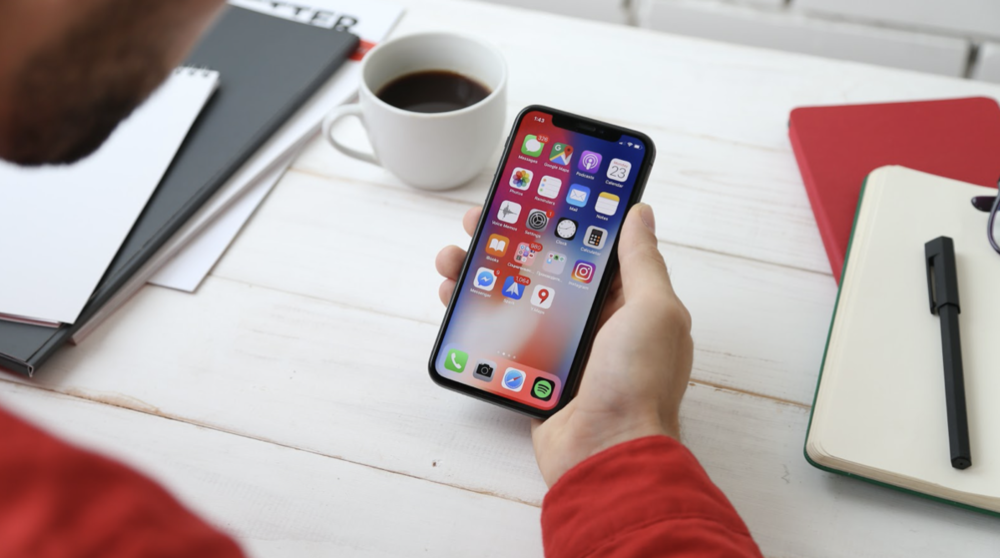 For iOS app developers, it is a challenge to keep track of the changes, especially because of emerging technologies that are at the forefront of new iOS features. AI, augmented reality, and IoT are included in a speed battle of the tech giants and the company that makes a long-expected breakthrough will break the bank. It is not a big wonder if Apple is the one to do so. 
Polishing or an Overhaul?
If you position iOS developers as users, many will point out various subjective user experiences that need to be solved before anything else. Overall, the future of iOS in the next five years looks like it is going to be filled with making many tiny improvements of multiple features rather than one or two major innovations. 
This is just a speculation, though, as you can never tell what Apple keeps under the hood. We hope it is something good, delightful, and problem-solving.