Here's a fun bit of design trivia for you. The Wall Street Journal published a big article on Apple chief designer Jony Ive's touches on the soon-to-be-opened Apple Park today, but that's not the key piece of the article in my opinion. The fascinating bit? Apple's white plastic earbuds that came with the original iPod and have since morphed into the EarPods and AirPods we know so well were influenced by none other than the sparkling white body armor of Star Wars Stormtroopers.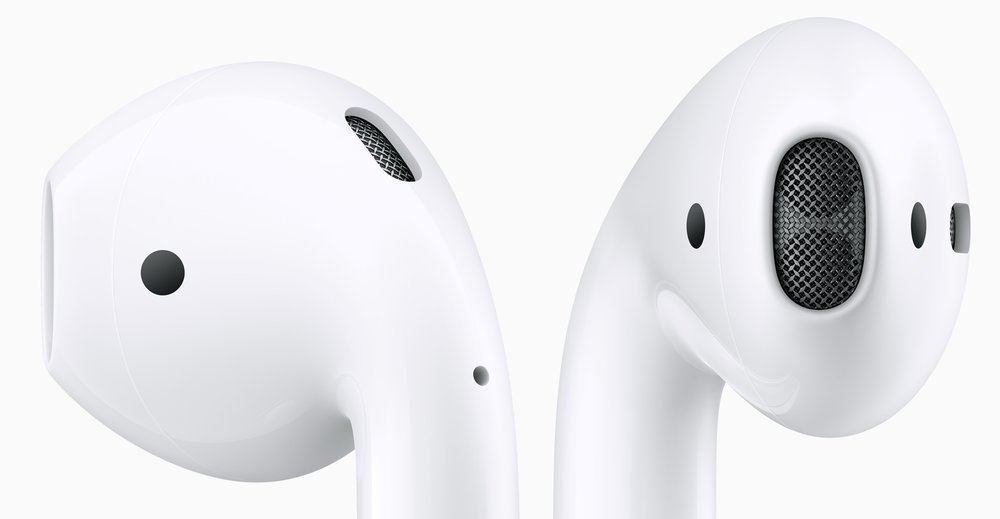 Ive apparently told Star Wars: The Force Awakens director J.J. Abrams that he had Stormtrooper armor in mind when he came up with the iconic gleaming white design of the earbuds. Those white plastic earbuds were used to great effect in the original advertising campaign for the iPod line, and even AirPods are now recognizable with just a glance.
Abrams and Ive apparently look to each other for design ideas. Abrams says that he received a suggestion from Ive for Kylo Ren's lightsaber, which has a much rougher "blade" than the usual lightsaber and occasionally even throws off sparks.