I know that Apple and design guru Jony Ive are obsessed with making products as thin as possible. I don't think they'll be satisfied until they make Macs, iPads, and iPhones as thin as a sheet of paper.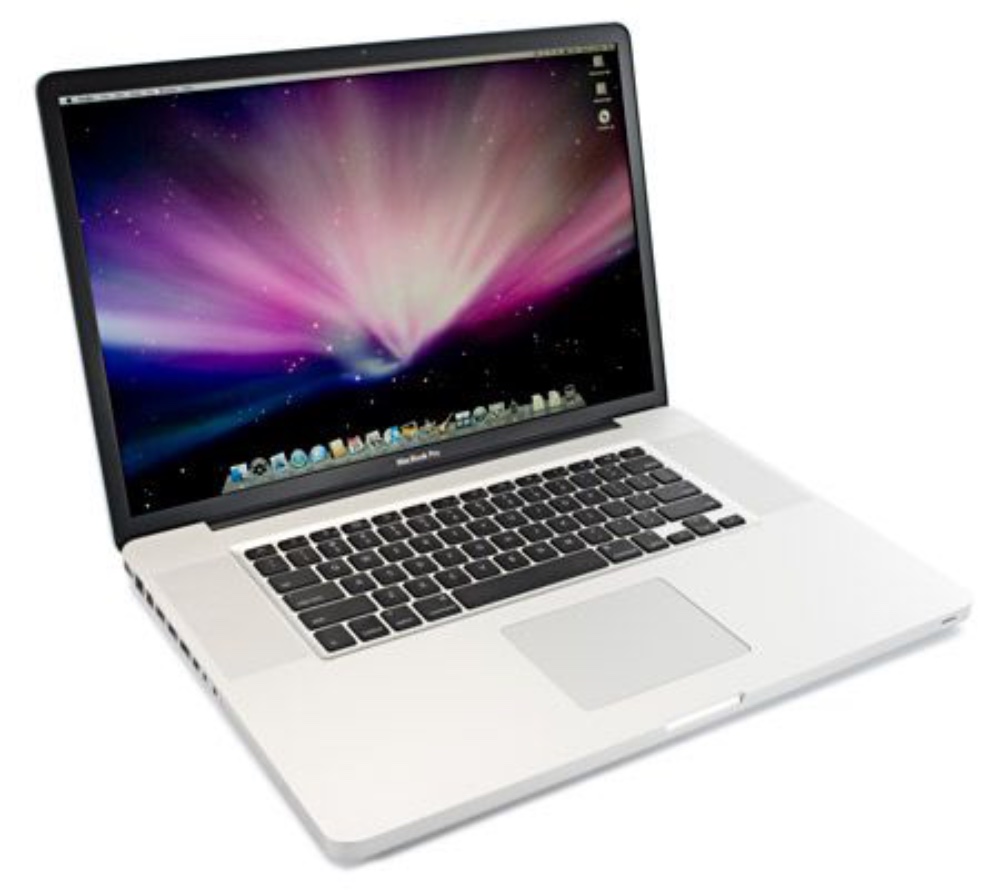 Still, here's a radical idea: how about focusing that obsession with thinness for the consumer-oriented products and make "thicker" Mac laptops for pro users? Y'know, a laptop that's "fat" enough to support internal fans to keep things cool.
<!— code from sekindo - Appleworld.today In-Article - outstream —>

<!— code from sekindo —>
A MacBook Pro with expandable memory so you can use third party memory and not have to pay Apple's outrageous prices. A Mac laptop that's equipped with more ports than just USB-C/Thunderbolt 3. Or let's get really crazy and imagine the return of the 17-inch MacBook Pro.
I'm 99.9% sure none of these will happen. But we can dream, can't we?