I suggested this idea four years ago. It never came to fruition, but I still think it's a timely idea: Apple should open small retail stores — Apple mini stores, if you will — in towns that are too small for the traditional, bigger Apple retail stores and Mac Specialists.
Plus, it might help relieve some of the pressure on the company's current stores. Procuring an appointment at an Apple Store to fix your iPhone or Mac can be a "laborious task, but certified repair businesses have found a way to ease consumer frustrations," according to a Ringer report.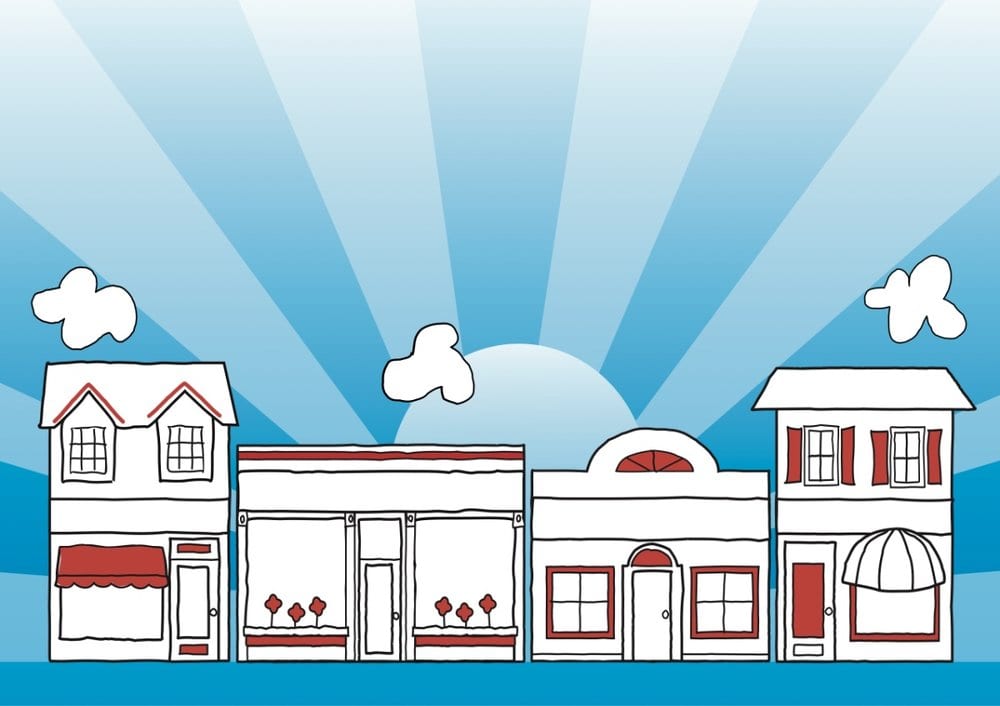 For example, take the town of my birthday: Huntingdon, Tennessee, which has a population of around 4,000. It's way too small for a current model Apple retail store. What if there was a much smaller "mom and pop" operation that had every model of Mac, iPad, iPhone, iPod, Apple TV, Apple Watch, etc., to test drive, but which carried only a limited amount of stock on hand?