Apple will hold its "hello, again" media event today at 10 a.m. (Pacific). AppleWorld.Today will have complete coverage of the announcements, but here's what I'm predicting.
New MacBook Pros
This is a no-brainer. If Apple doesn't announce new MacBook Pros, it's Armageddon. Look for new 13-inch and 15-inch models with a "Magic Toolbar" — an OLED touch bar that will will dynamically change its appearance and present virtual buttons to users based on the app or task at hand. The Toolbar will also support Touch ID, as there'll be no dedicated Touch ID buttons.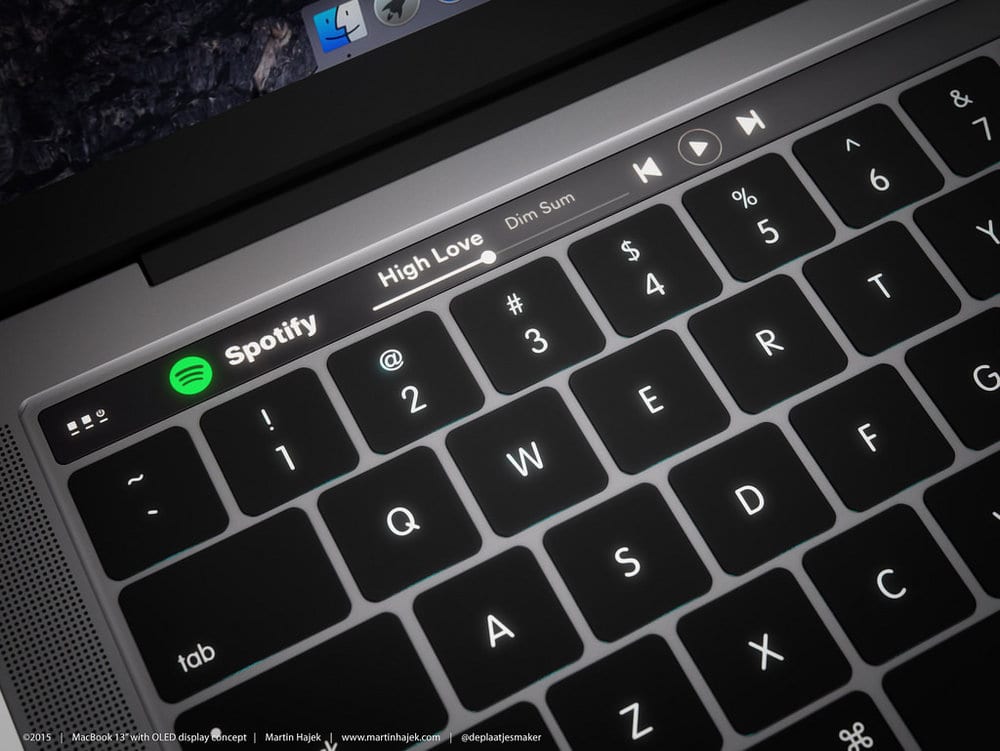 The new MacBook Pros will use Skylake processors as, apparently, Lake Kaby processors aren't available in an adequate quantity. Which is why Apple will eventually move Macs to its own line of A.x chips somewhere down the line (but that's a story for another day).
The new MacBook Pros will have a lighter and thinner design, but not the tapered form factor of the 12-inch MacBook. They'll pack a flatter MacBook-style keyboard with more stable keys that use a butterfly mechanism and single LED backlighting. They'll sport two USB-C ports and one Thunderbolt 3 port. The 15-inch MacBook Pro will be available with 2TB of flash storage — which will make it VERY expensive.
KGI Securities analyst Ming-Chi Kuo says that Apple might launch a USB-C adapter with MagSafe functionality. I think — or at least hope — he's right.
New MacBooks (and adios to the MacBook Air)
Some pundits feel the MacBook Air will live on in a single, 13-inch incarnation. I think they're wrong. According to my crystal ball, the MacBook Air line is history.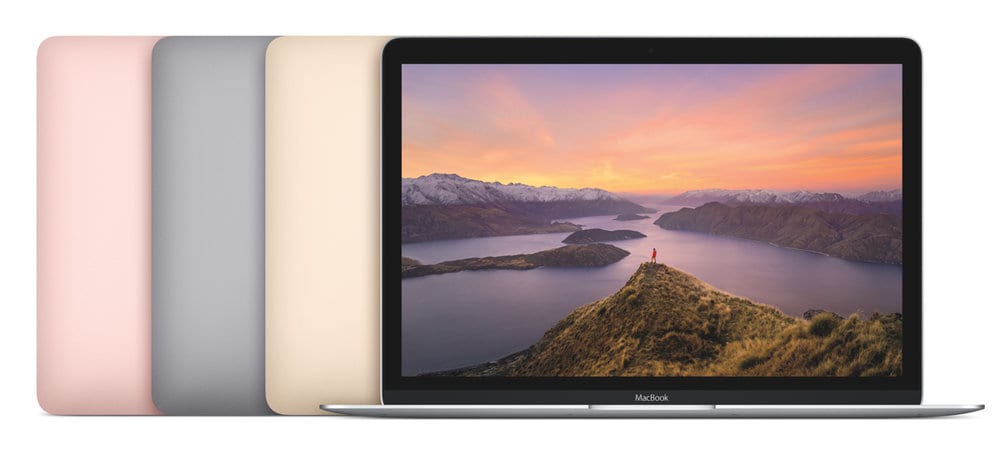 Instead, Apple will offer 13-inch and 15-inch MacBook Pros and 14-inch and 12-inch MacBooks. This will streamline and simplify the Mac laptop line: two pro models and two consumer models.
Revamped iMacs, an iMac Pro and Mac minis
Kuo told clients that Apple is working on updated iMac models with discrete AMD graphics options, as well as a new standalone external 5K display, but says they won't ship until the first half of next year. I think he's wrong — at least about the iMac.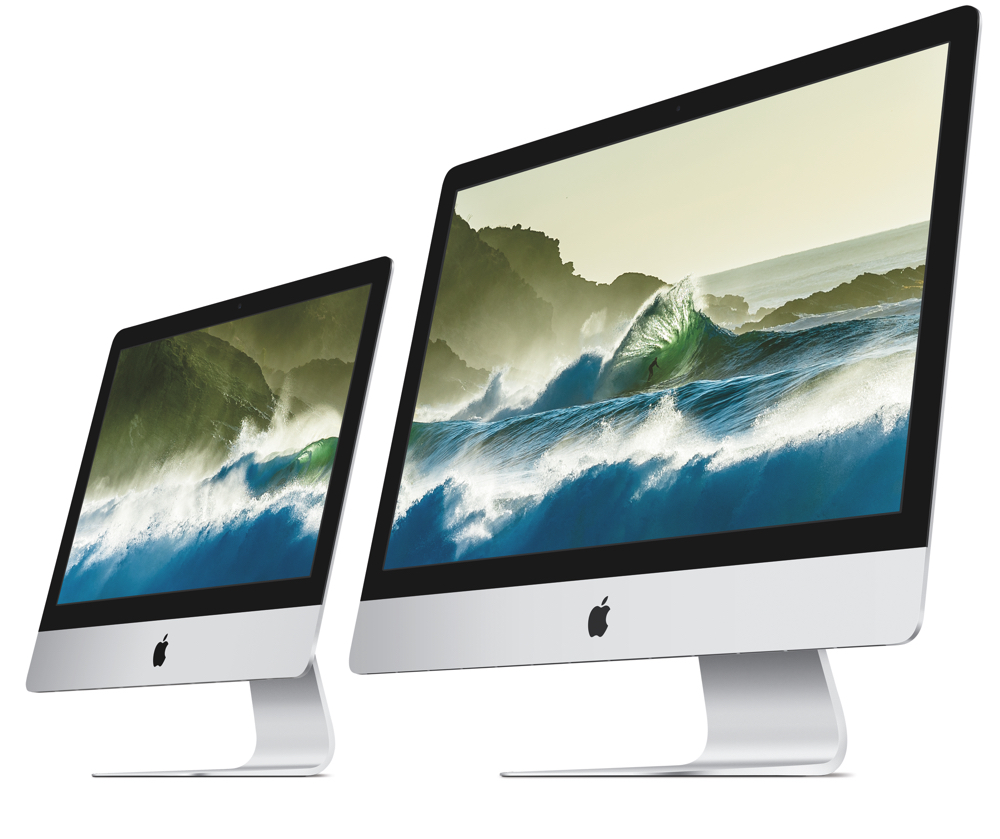 My prediction: we'll see a speed bumps and GPU upgrades across the iMac line. Apple will also offer a really-high-end model with multiple USB-C and Thunderbolt 3 ports and a TrueTone display. The display will use new four-channel sensors to dynamically adjust the white balance of the display to match the light around you for a more natural and accurate, paper-white viewing experience. This iMac will also pack a powerful AMD Polaris graphics card.
Apple will dub this high-end all-in-one the "iMac Pro." This will be the desktop that Apple positions for professional and creative users. With this, the Mac Pro line will be extinct.
What of the Mac mini? I think there's a slim chance that Apple will ditch this, as well. More likely, it will live on to offer a "headless" desktop for those who want an inexpensive desktop Mac and for those who use the mini as a server.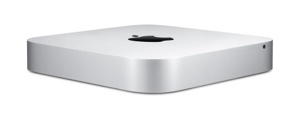 All the new Macs will, like the iPhone 7 line, ditch the 3.5mm audio jack and replace it with a Lightning port. You'll also be able to order a standalone "Magic Toolbar Keyboard" to use with desktop Macs. What you won't see are Macs with A10X processors or touchscreen Macs. I'm also dubious that a second gen 12.9-inch iPad Pro will be unveiled at the "hello, again" event.
Standalone 5K display
Apple is working on a Thunderbolt Display that will feature a 5K resolution display of 5120×2880 pixels and which will integrate a dedicated external GPU into the display itself. This would allow almost any modern Mac to work with such an ultra high-resolution monitor.
Kuo doesn't think that such a display will ship this year. He may be right, but I'm going out on a limb here and saying it will. Many of those who scoop up the new MacBook Pros (and they'll be big sellers) will want be able to connect to an external display when needed — and they'll be disappointed if they can't get one with an Apple logo on it.
You can come back at 10 a.m. and see how clear or fuzzy my crystal ball is.