Apple is holding an educational event in Chicago at 10 a.m. local time on Tuesday, March 27, to present "creative new ideas for teachers and students." Here's what I think we'll see:
The AirPower. The AirPower will be able to charge a Qi-compatible iPhone, an Apple Watch, and a pair of AirPods (in a special wireless charging case) at the same time regardless of where they're placed on the pad. AirPower hasn't been priced yet, but guesses have it costing anywhere from $150 – $200. 
A revamped 9.7-inch iPad. It will have updated specs, but the same design.
ClassKit, a new public development framework that will allow developers of educational apps to create student evaluation features, users will be able to answer questionnaires that will be automatically transmitted to teachers remotely via iCloud.
An updated iBooks Author app for the Mac and an iOS version for the iPad. iBooks is a free ebook app that allows you to read publications purchased at the iBook Store. iBooks Author lets you create iBooks textbooks (as well as other types of books) for the iPad and Mac.
iOS 11.3, which will sport new battery health settings coming to iPhones in response to Apple's solution to the "Batterygate" brouhaha (https://appleworld.today/blog/2018/2/26/apple-faces-canadian-class-action-for-throttling-down-iphones?rq=Batterygate).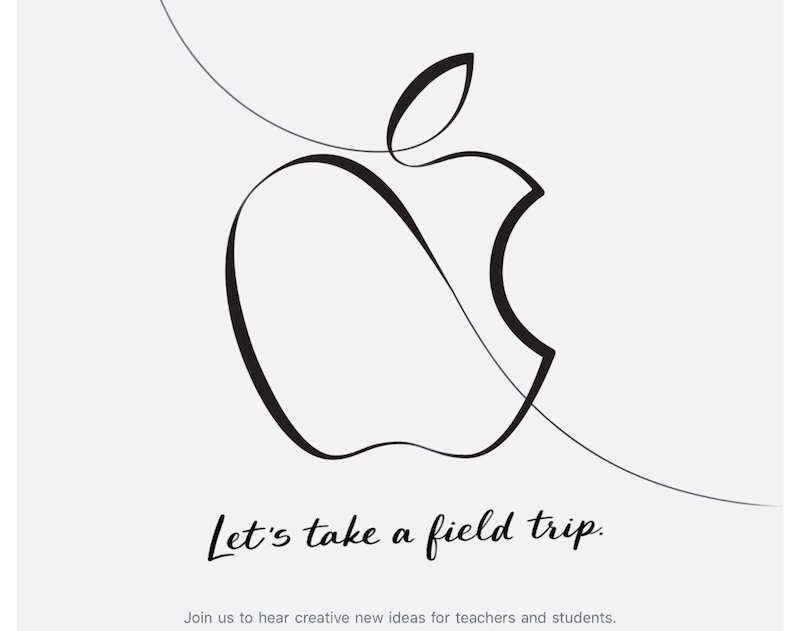 Here's what we won't see (in my humble opinion):
A second generation Apple Pencil. That will arrive with iPad Pro updates in the summer or fall.
A cheaper MacBook Air. The rumor mill says it's coming, but I think the Air is history, and Apple will instead introduce a 13-inch MacBook and cut the price on the 12-inch model.
I think there's a slim chance that the 13-inch MacBook might debut on March 27. However, if it isn't introduced until June's Worldwide Developer Conference, that won't surprise me either.