I've got a new favorite keyboard shortcut I heard about on the MacGeekGab podcast:
In the Finder, the keyboard shortcut Command + Shift + Period toggles the visibility of invisible files and folders on your Mac. Press it to show the invisible files and folders; press it again to hide them. Sweet!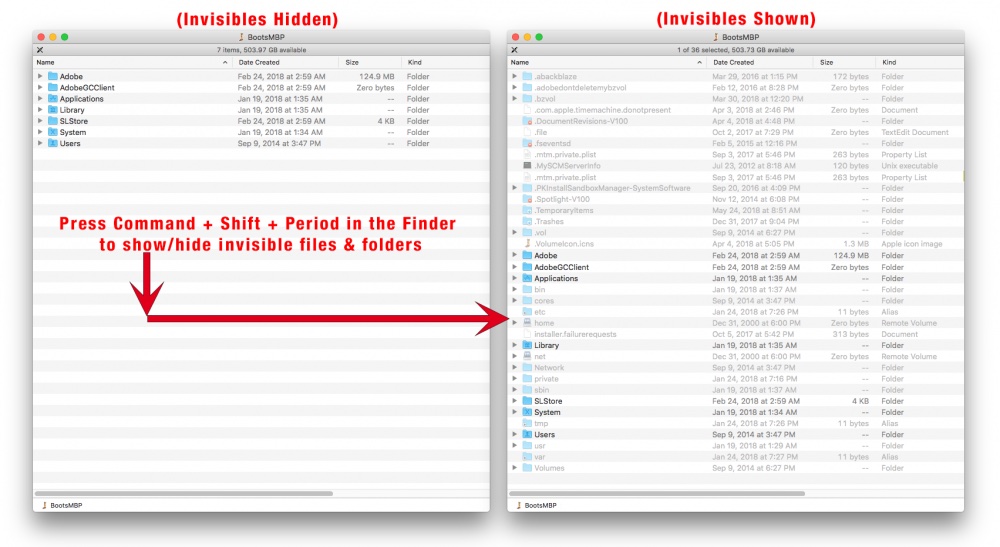 I love keyboard shortcuts and I hope you do too. They save you time and effort and are a habit worth developing. I wrote a blog post about it, which you can read here.
This nugget of info is from my "Working Smarter for Mac Users" newsletter. You can sign up for free and get free timesaving tips, and more, every week.
---
Like this article? Consider supporting Apple World Today with a $5 monthly Team AWT membership.