Johnson & Johnson has announced that the Janssen Pharmaceutical Companies of Johnson & Johnson, in collaboration with Apple, has opened enrollment for the Heartline Study.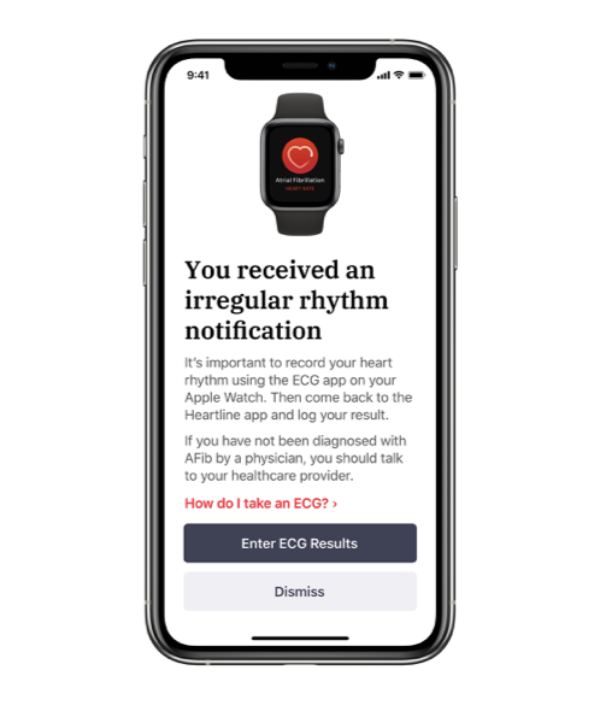 The study is designed to explore if the Heartline Study app on an iPhone and heart health features on Apple Watch can improve health outcomes, including reducing the risk of stroke, with earlier detection of atrial fibrillation (AFib). AFib, a common form of irregular heart rhythm, is a leading cause of stroke in the U.S.
To enroll in the Heartline Study, individuals must be age 65 or older, a U.S. resident, have Original (traditional) Medicare, own an iPhone 6s or a later model, and agree to provide access to their Medicare claims data. To learn more, determine eligibility to participate, and download the app, visit Heartline.com.