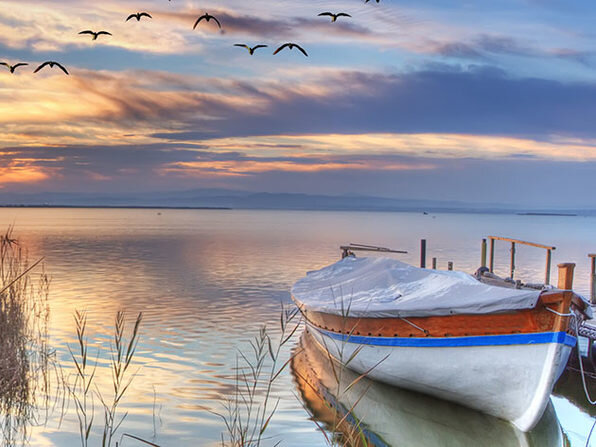 High Dynamic Range (HDR) photography uses layering of multiple images to achieve an exposure range that is closer to what the human eye actually sees. If you're tired of taking photos and then not having them look like your subject, it's time to learn HDR! HDR Projects 7 Professional ($39.99) is the one of the best rated HDR apps for Mac, and it's on sale today in the Apple World Today Deals Shop.
Have you ever photographed a scene and are surprised that the image looks different and lifeless on screen? HDR technology helps you to fix that! Spectacular photos in next to no time – that's what the HDR Projects series is all about. Only a few steps and your photos are left perfectly exposed with unimaginable stunning contrast and detail. Alongside the reliable quality-enhancing tools you know and love, this seventh edition offers a wide range of new features for impressive image results. You can simply load your images in HDR Projects and let the program do all the work. Choose from over 100 image suggestions to find the one you like best.
#5 Best HDR Software in 2020 — CaptainKimo.com
Standalone version & plugin for Adobe® Lightroom Classic® and Photoshop®

4K support for the program interfaces

Image alignment according to subject type: Landscape, architecture & many more

Color-exact tone mapping for clear & realistic color rendering

8 digital color filters for selective simulation of chromatic photo filters

5 new HDR distribution presets guaranteeing optimal utilization of image light information

Best results with minimal effort

Optimized for individual images & image series, with or without tripods
Isn't it about time to learn how to improve your photography to achieve stunning results? HDR Projects 7 Professional will get you there quickly.