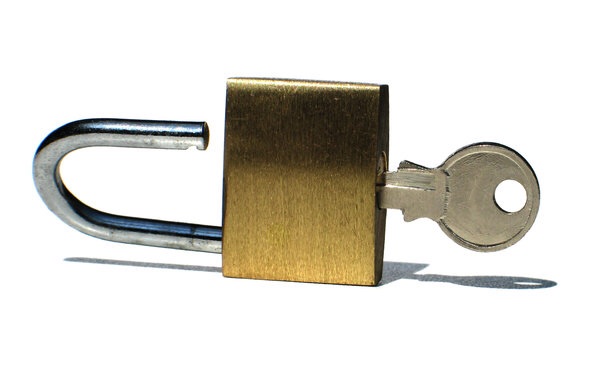 As of today, any mobile phone that has completed its contract term or that has been paid off in full under a financing plan must be unlocked by US mobile carriers at the request of the owner.  
AT&T, Verizon, T-Mobile, Sprint and US Cellular will begin to notify customers who have phones that are eligible for unlocking. After requesting that the device be unlocked, the carriers have two days to respond, although it may take longer to actually have the unlock completed.  The carriers agreed to these rules in late 2013 as part of the CTIA Consumer Code for Wireless Service. At that time, the carriers pledged to implement three rules by May of 2014 and be in compliance with all of the rules by today.
Those customers with used, carrier-locked devices can have them unlocked for a reasonable fee. Even prepaid users get an opportunity for unlocking – they can have their phones unlocked no later than one year after initial activation, "consistent with reasonable time, payment or usage requirements." 
Military personnel who are being deployed overseas are now able to have their device unlocked at any time if their account is in good standing and by showing their deployment orders to the carrier.
For more information on the new unlocking policies, visit the appropriate carrier website: