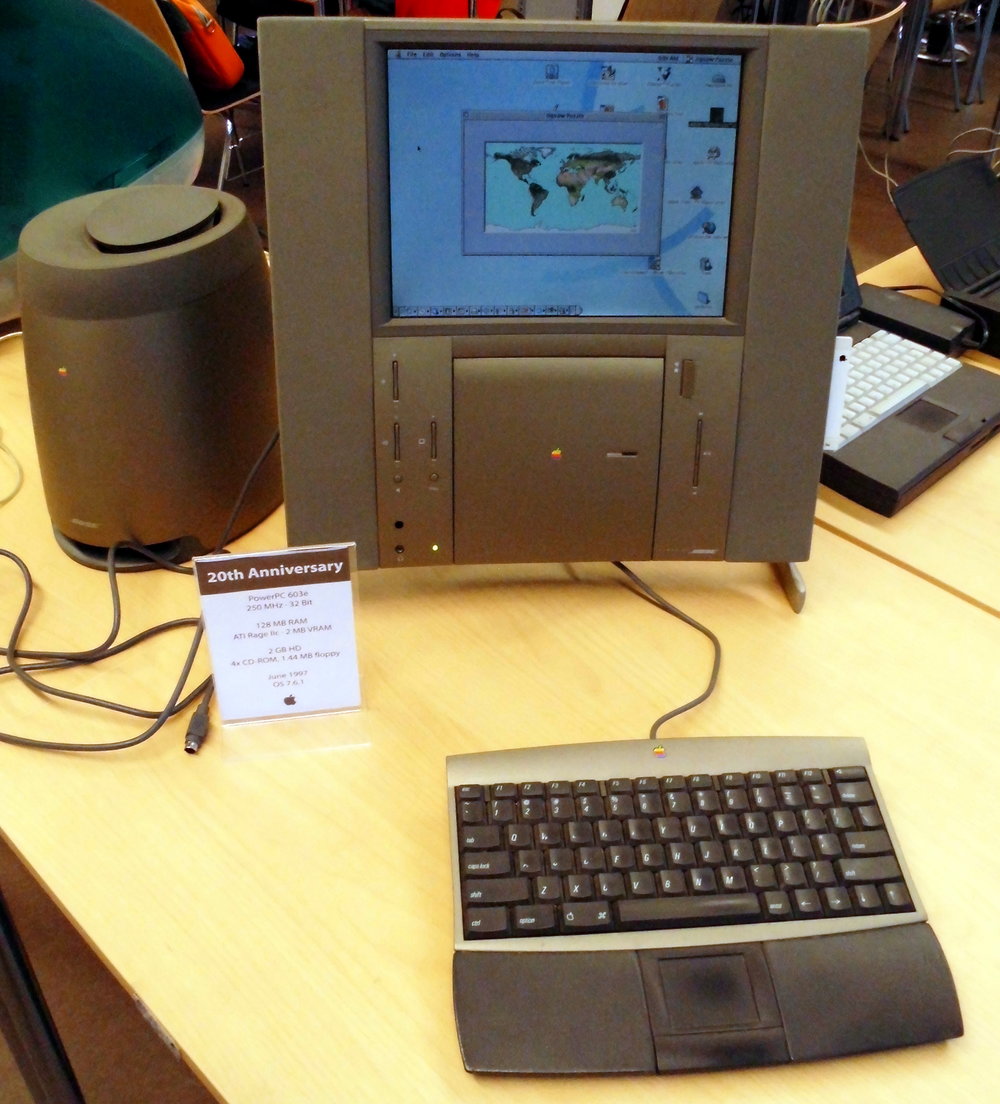 The Twentieth Anniversary Mac (AKA TAM) is a rare Mac that was created in 1997 for the 20th anniversary of Apple. At the time it was released in 1997, it was considered state-of-the-art, with an all-in-one LCD screen, a CD-ROM drive, a 2GB HD, a built-in Bose sound system, and a $7,499. Now one is up for sale on eBay UK, and if you have £5,000 (about $6,515) you might want to make a bid.
<!— code from sekindo - Appleworld.today In-Article - outstream —>

<!— code from sekindo —>
There are a few more out there at more reasonable prices, but according to the seller this one was "never taken out of the box". Only 12,000 of the TAMs were produced by Apple, with 399 of them kept by the company for spare parts.
Thanks to AWT reader Ed Ewing for the tip!