A group of major U.S. news publishers have joined the Coalition for App Fairness (CAF), the advocacy group urging increased regulation over app stores and fair treatment for all developers, reports TechCrunch.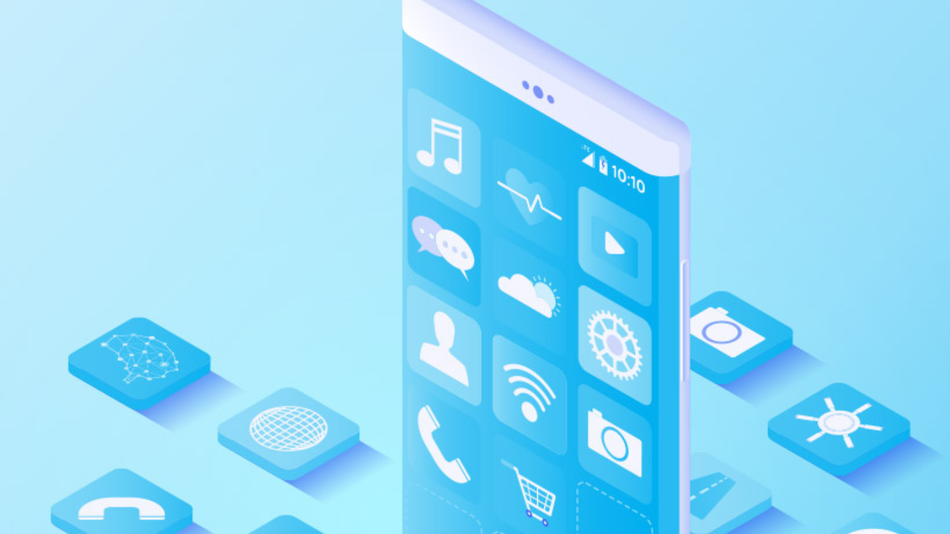 The publisher trade association now joining CAF is Digital Content Next, a representative for the AP, The New York Times, NPR, ESPN, Vox, The Washington Post, Meredith, Bloomberg, NBCU, The Financial Times, and others, the article adds. The organization is now the 50th member for CAF and the first to represent the news and media business in the U.S.
The CAF says it strives to ensure that the forthcoming EU regulation on gatekeeper platforms reflects the 10 "App Store Principles," a series of guiding rules to establish a fair standard of conduct across the app ecosystem. These principles are designed to ensure that every app developer, regardless of size or the nature of its business, is entitled to a level playing field and fair treatment by the app stores and the platform owners who operate them according to Damien Geradin, the Coalition's outside counsel.