In response to Apple's release of its 2018 Environmental Progress Report, announcing, among other things, the company's new recycling robot, "Daisy," Greenpeace USA Senior IT Sector Analyst Gary Cook issued the following statement:
Apple's latest environment report highlights the company's continued leadership in aggressively deploying renewable energy to tackle the greenhouse gas footprint of not only its own operations, but also its suppliers who are responsible for the vast majority of its emissions. Apple's leadership on climate change contrasts sharply with its main competitor, Samsung Electronics, who currently operates on only 1% renewable energy.
This year's report also contains important new details on which materials Apple is prioritizing for to source from recycled materials in pursuit of its long-term commitment to a 100% closed loop supply chain.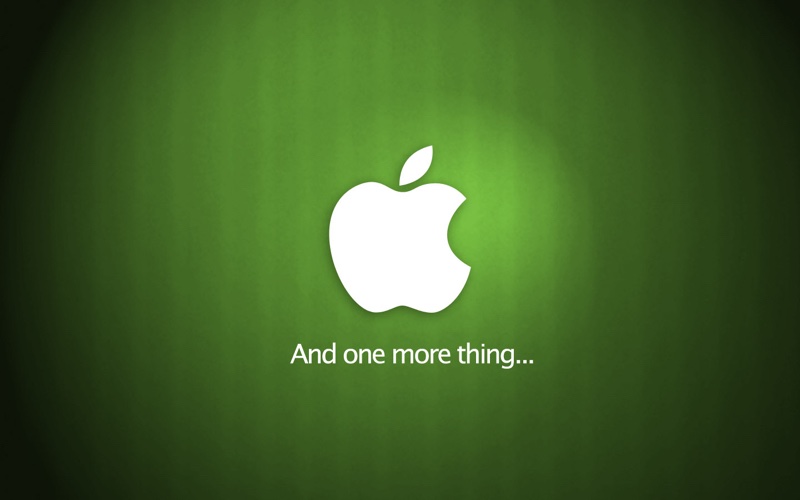 Apple's introduction of 'Daisy,' its new recycling robot, to assist in the disassembly of iPhones for recycling highlights the potential to innovate electronics recycling to significantly improve material recovery at end of life. However, most recycling will occur through independent recyclers that are beyond Daisy's likely reach.
Rather than another recycling robot, what is most needed from Apple is an indication that the company is embracing one of its greatest opportunities to reduce its environmental impact: repairable and upgradeable product design. This would keep its devices in use far longer, delaying the day when they'd need to be disassembled by Daisy.  Customers want to keep their devices longer, as evidenced by a 3 to 4 week wait for a battery replacement at Apple retail stores earlier this year, when Apple was compelled to dramatically reduce the replacement cost.
We also applaud Apple's efforts to reduce packaging and maximize recycled content. As Apple continues to grow and replace plastic packaging with paper, it is more important than ever to have high standards for the wood products it buys. Apple should not rely on the Programme for the Endorsement of Forest Certification (PEFC) to ensure its paper is "responsibly" sourced.
---
Like this article? Consider supporting Apple World Today with a $5 monthly Team AWT membership.