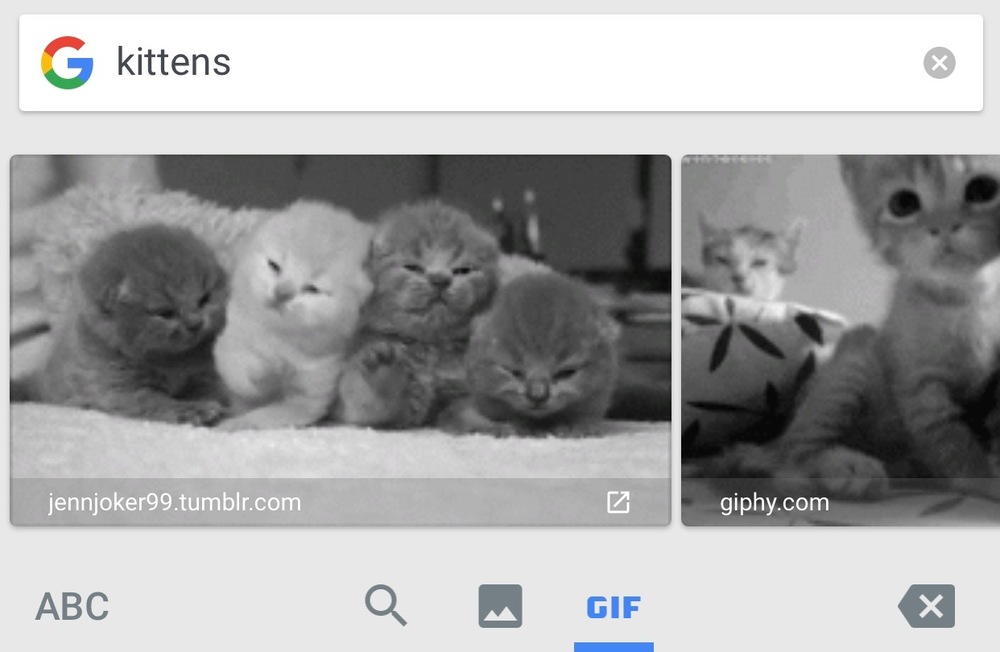 Hey, Apple – not only has Alphabet (Google's parent company) just passed you in terms of market capitalization, but they've also outdone you with an iPhone keyboard that is awesome sauce. Gboard (free) is an absolutely brilliant iPhone keyboard that takes the app switching out of searches…and more. Here's a video from Google showing off Gboard:
My personal favorites so far? Being able to search GIFs and emoji. Want an emoji of the Brazilian flag? Tap on the emoji button next to the space bar, type Brazil into the search field, and you're done.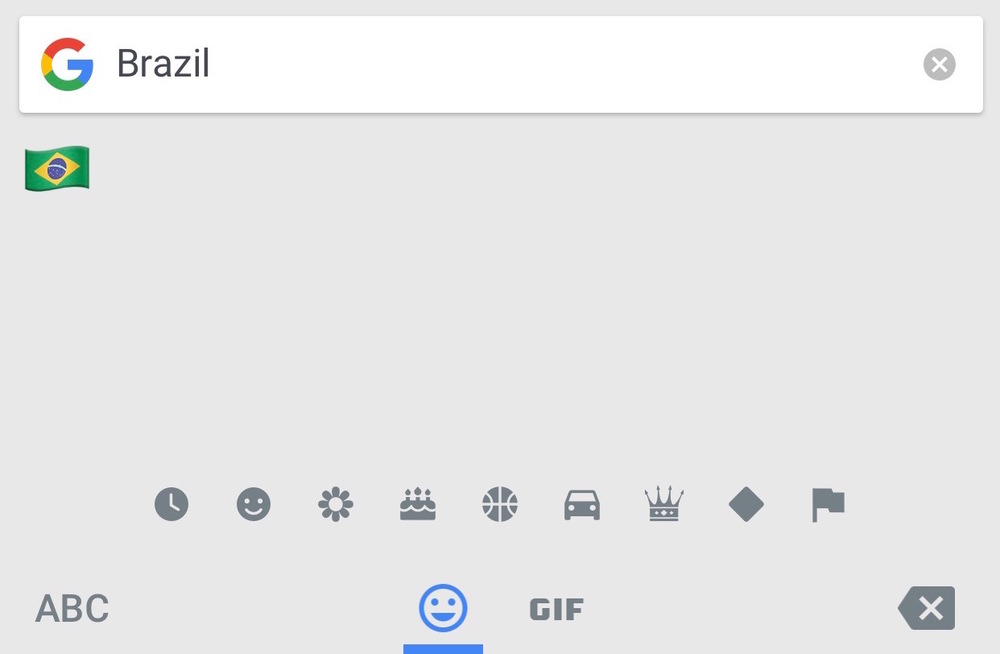 There's also really decent autocorrect, and you can "type" by swiping between letters on the alphanumeric keyboard. It does a really good job of predicting what word you're trying to type.
Well played, Google!
---