Apple has released the "golden master" public betas of macOS Sierra and iOS 10 to public beta testers. A golden master is a final version of software ready for release to manufacturing.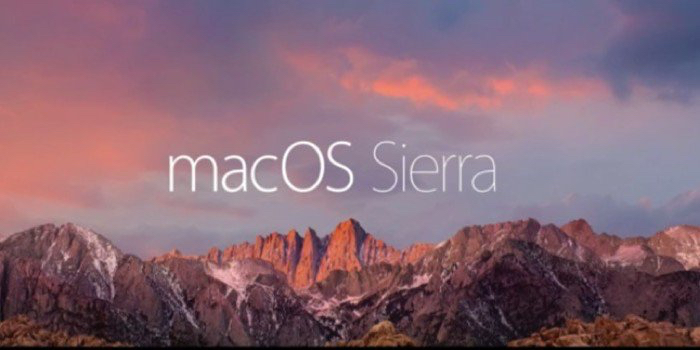 macOS Sierra is due to arrive on Tuesday, Sept. 20. iOS 10 should be available for download on Tuesday, Sept. 13.
If you're not already signed up for the public beta program, you can do so here. The public beta program is free, but remember: beta software is unfinished software so use with care.