Comercia Global Payments EP, S.L. — a joint venture between U.S.-based Global Payments, a provider of payment technology services, and CaixaBank, which specializes in retail banking in Spain — announced that it's now bringing its customers Apple Pay.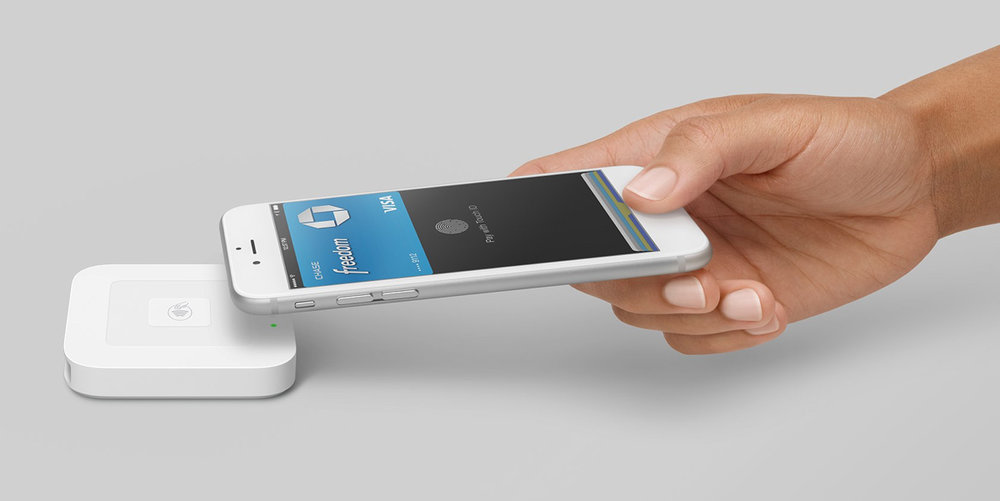 Using the new CaixaBank Pay app users can now add their Caixabank cards to the Apple Wallet app and use Apple's mobile payment service for purchases at any contactless enabled retail location. Using Apple Pay is simple with Touch ID. Or just double-click the side button and glance at your iPhone X to authenticate with Face ID. When paying for goods and services on the go, Apple Pay works with iPhone 6 and later, iPhone SE and Apple Watch.
Apple Pay is currently available in 20 countries: Australia, Canada, China, France, Hong Kong, Italy, Japan, New Zealand, Russia, Singapore, Spain, Switzerland, the UK, the U.S., Denmark, Finland, Sweden and the United Arab Emirates.