GigSky, global connectivity solutions for travelers on the go, will now offer mobile data plans for iPad users with Apple SIM in over 180 countries and territories, up from 140 countries announced last July.
Thirty day plans in Canada and Mexico now include 5GB for $50; this was previously 1GB for the same price. Plans in the U.S. and Puerto Rico include 5GB for $50, up from 3GB for the same price. Most $50 GigSky plans in Europe offer 3GB of data. Customers will receive a minimum of 1GB in all other destinations, with many plans offering 2GB or more. GigSky also offers flexible shorter-term plans at lower prices.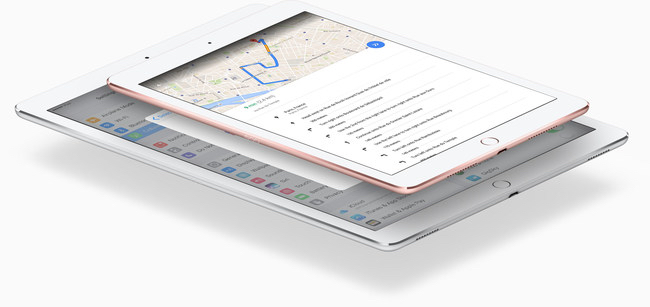 iPad travelers with Apple SIM can select a GigSky data plan right on their device, giving customers the convenience of getting online worldwide without the hassle of searching for local SIM cards, Wi-Fi hotspots, or worrying about high roaming costs, says Ravi Rishy-Maharaj, GigSky founder and CEO.
Since 2015, GigSky has offered data plans for iPad travelers with Apple SIM in the most popular destinations. Some of the new additions to GigSky's service on Apple SIM include Argentina, The Bahamas, Belize, Bhutan, Colombia, French Polynesia, Guam, Kenya, Madagascar, Morocco and Nepal.
Apple SIM is compatible with the newly announced iPad, iPad Pro, and iPad mini 4 as well as iPad Air 2 and iPad mini 3. The 9.7-inch iPad Pro Wi-Fi + Cellular model features a built-in Apple SIM, and in some countries, iPad Wi-Fi + Cellular models come pre-installed with Apple SIM making it even more convenient for customers to connect to and manage GigSky data plans directly on their iPad. Apple SIM is also available at select Apple Stores.