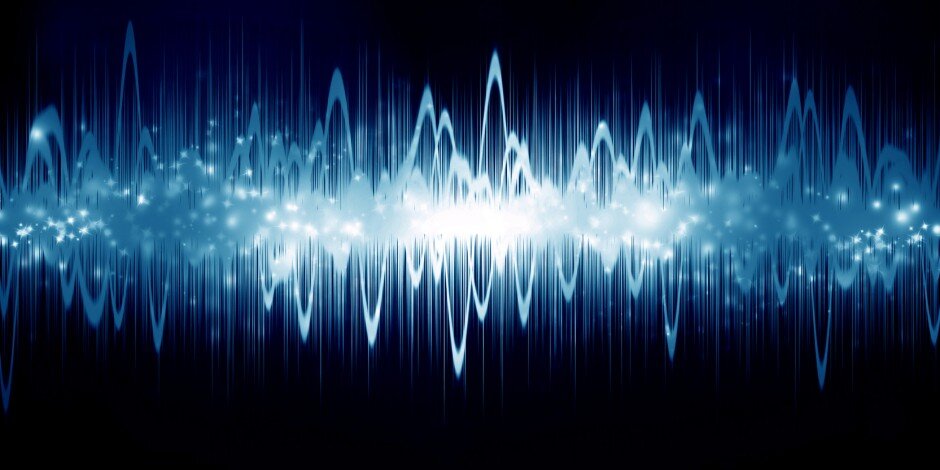 You can turn your Mac into an audio powerhouse with The Mac Utility Audio Software Bundle, available for just $24.99 in the Apple World Today Deals Shop. This bundle includes WALTR 2, the best iTunes alternative; Softorino YouTube Converter 2; and iRingg Ringtone Creator for Mac.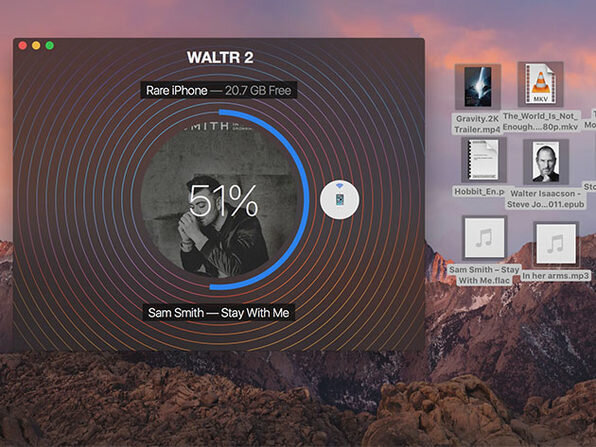 WALTR 2
Skip converters, iTunes, and even wires altogether when you transfer files with WALTR 2. Designed to automatically search and connect to your iOS devices, this app lets you transfer any music, ringtone, video, PDF and ePUB file with a simple drag and drop. It comes loaded with clever tricks, like Smart Adaptive Conversion for 5x faster audio and video conversions, and content recognition that brings along metadata. Plus, WALTR 2 goes beyond iOS devices, supporting the entire lineup of Apple iPods—starting with the original iPod Classic, built in 2001.
Drag & drop any music, ringtone, video, PDF, and ePUB file to your Apple devices

Adapt movies & music for any device while preserving quality

Transfer full-resolution 2160p 4K videos w/ up to 60fps

Fill in key metadata, like cover art, tracklists & more w/ Automatic Content Recognition

Automatically search for your devices & wirelessly transfer files

Sort video files & distribute them across movies, TV shows, and more

Read books & manage your documents w/ full support for EPUB and PDF formats

Create trim-less ringtones & enjoy hi-res quality

Use WALTR 2 along w/ your Apple Music subscription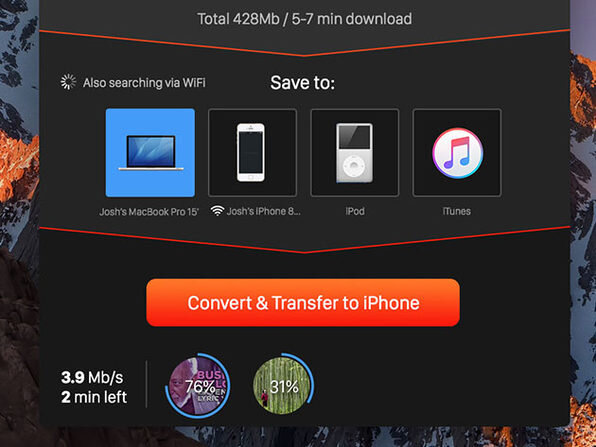 Softorino Youtube Converter 2
YouTube is a massive video and music library, but its only significant flaw is that you need internet access to use it. Well, not anymore. Softorino YouTube Converter 2 lets you quickly download any YouTube video to your Mac's desktop or other Apple devices, so you can watch it offline and without the stop-and-go loading that comes with spotty streaming. Unlike other Youtube converters, Softorino goes beyond videos and music, as it can even turn any YouTube video into a timeless iPhone ringtone.
Download & watch videos w/ 4K, 1080p FullHD and 60fps support

Turn any online video into an MP3 song

Enjoy full subtitles support

Transfer videos to your iPhone & iPad w/ 1 click

Download videos to create your own ringtones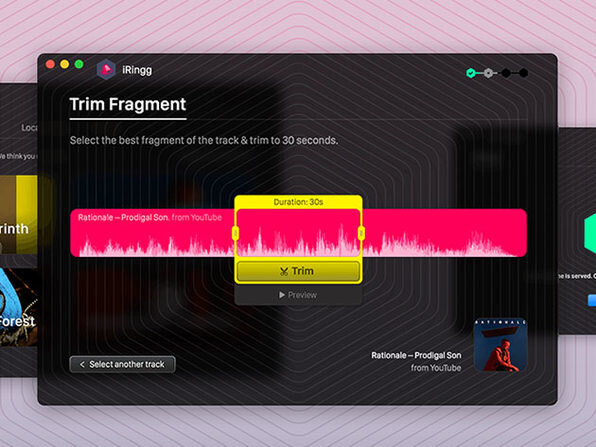 iRingg: Ringtone Creator for Mac
Ringtones, your iPhone, your Mac, and iTunes. One of these things is not like the others; one of these things just doesn't belong…Because transferring ringtones into iPhone using iTunes can be frustrating, Softorino launched iRingg – a revolutionary solution to let you not only drag and drop ringtones into iPhone, but also have fun with creating unique ones. If you ever need to get a custom ringtone into your iPhone, then iRingg should be an insta-buy. It's an iPhone ringtone studio, iTunes alternative, and everything in between.
How it works: create the ringtone; then simply connect the app to your iPhone using Wi-Fi or USB cable and hit export

Add a personal touch to a ringtone using cool sound effects & completely change its mood and feel

1,000,000 ringtone selection – make a ringtone out of anything on the Internet

Direct to iPhone transfer (first in the World): in one-click, you can wirelessly transfer your new ringtone into iPhone's default ringtones section