Read any article about Internet safety and privacy these days, and you're likely to find one common thread — virtual private networks (VPNs) can keep your data and personal information safe from prying eyes, whether it is hackers or governments trying to get your data. This deal will keep you safe for as long as you're around: a VPNSecure Lifetime Subscription for $39.99 (normally priced at $450). VPN Secure has over 2,200 five-star reviews in the Deals Shop!
Wait…did we say $39.99? Use the coupon code BESTOF17 and take another 17% off!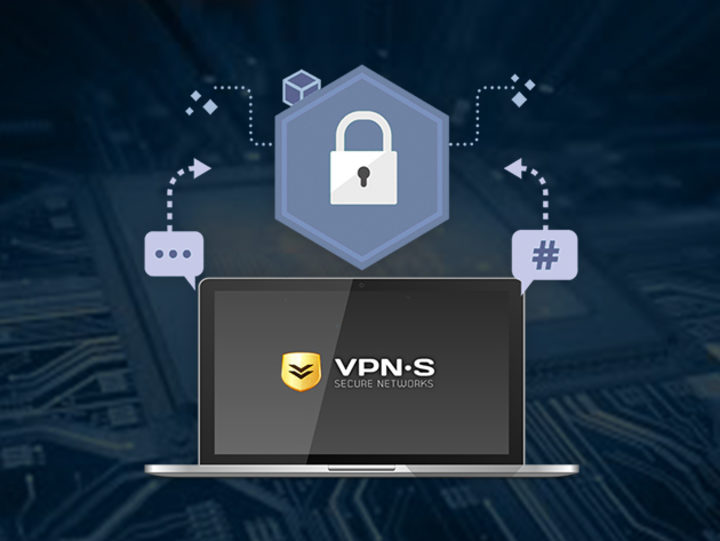 VPNSecure works on just about any operating system; macOS, iOS, Android, Windows and even some you've probably never heard of! What does VPNSecure do for you?
Allows you to bypass geolocation blocks on your favorite streaming networks
Encrypts your traffic so hackers can't access your data
Hides your location & IP address
Supports torrents
Allows you to connect five devices simultaneously 
Grants you the ability to choose Data Cipher
Uses Stealth VPN to render your VPN traffic unrecognizable
Delivers unlimited bandwidth
Does not keep any logs of your activity
Includes servers in 46+ countries & counting
Protects against DNS leak fixes, kill switches & more
Get VPNSecure today before time runs out on this deal!
VPN Unlimited – Lifetime Subscription for $39.99