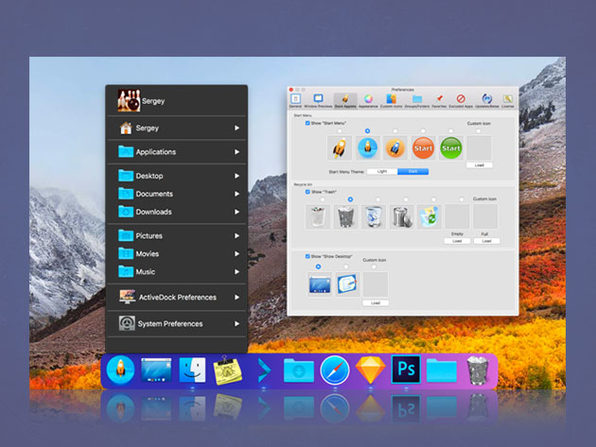 We have had a lot of great deals for readers this week, and you're going to love this one. ActiveDock for Mac is one of our favorite Mac utilities, and it even received a 5-star rating from Dennis Sellers last fall. Normally you'd pay $49.99 for a lifetime license to this great Mac Dock upgrade, but we have it on sale today for $19.99. As if that's not already a good deal, use promo code DOWNLOADIT at checkout and you'll get another 25% off!
ActiveDock looks and acts like the usual Mac Dock but there's so much more you can do with it.

Use Window Preview to quickly find the window you need, place it wherever & switch to it

Use Groups & Folders to organize elements by topics and reduce clutter

Keep your most important files at the ready w/ the Folders View feature

Make your dock unique w/ custom icon sets & themes

Easily hide or exclude app icons from the dock
The lifetime license means that you'll get a lifetime of all major and minor updates to the app, some of them adding functionality that is unimaginable at this point. And of course, buying ActiveDock through the Apple World Today Deals Shop means that you get immediate access to the app.
The license is good for two Macs, so you can install ActiveDock on both your desktop and laptop machines. Get it today while this unbelievable deal is still available, and be sure to use the promo code DOWNLOADIT when you check out.