Garmin has announced the VIRB Ultra 30, a waterproof action camera that can shoot Ultra HD footage at 4K/30fps or take 12-megapixel photos. It can also be used with Mac compatible software.
The action camera gathers G-Metrix data to show how far, how high, and how fast your adventures take you. The VIRB Ultra 30's features include voice control, a LCD color touchscreen, one-touch live streaming, 3-axis image stabilization, and more.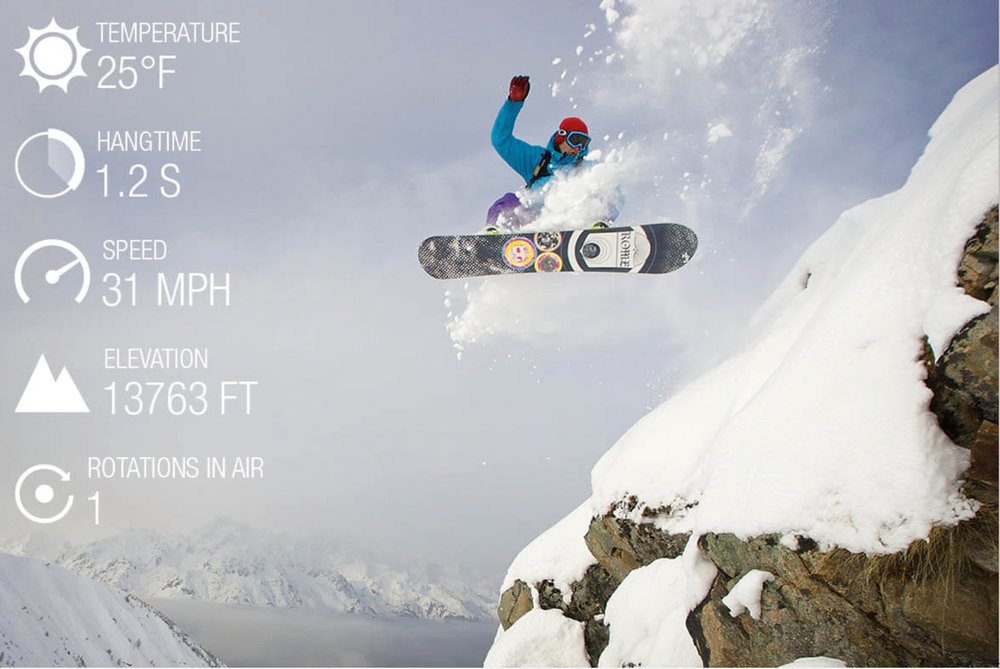 The action camera accepts one microSD card and includes a high-sensitivity microphone that records even when the action camera is secured in the included waterproof case. The LCD color touchscreen was also designed to work in and out of the waterproof case to let users customize their settings and view what's being recorded. The waterproof case also sports a water-repellant, anti-glare coated lens to capture crystal clear video in water environments and more.
The free Garmin VIRB app allows users to share high-definition VIRB Ultra 30 videos in real-time by streaming3 live to YouTube, and upload video adventures on social media sites such as Facebook and Garmin Connect Share. Additionally, the VIRB app transforms smartphones or tablets like the iPhone and iPad into Wi-Fi remote controls for the action camera.
Garmin VIRB Edit is a desktop editing software that can auto-create videos automatically highlighting the best moments captured by the VIRB Ultra 30. You can add preloaded music and animated G-Metrix data gauges. VIRB Edit is compatible with Mac OS X Yosemite and El Capitan.
The VIRB Ultra 30 ships with a complimentary waterproof case and is now globally available through Amazon with a suggested retail price of $499.99.