Apple has given a straight-to-series order for an upcoming TV show about film legend (and inventor!) Hedy Lamarr, which is set to star Gal Gadot, reports Variety.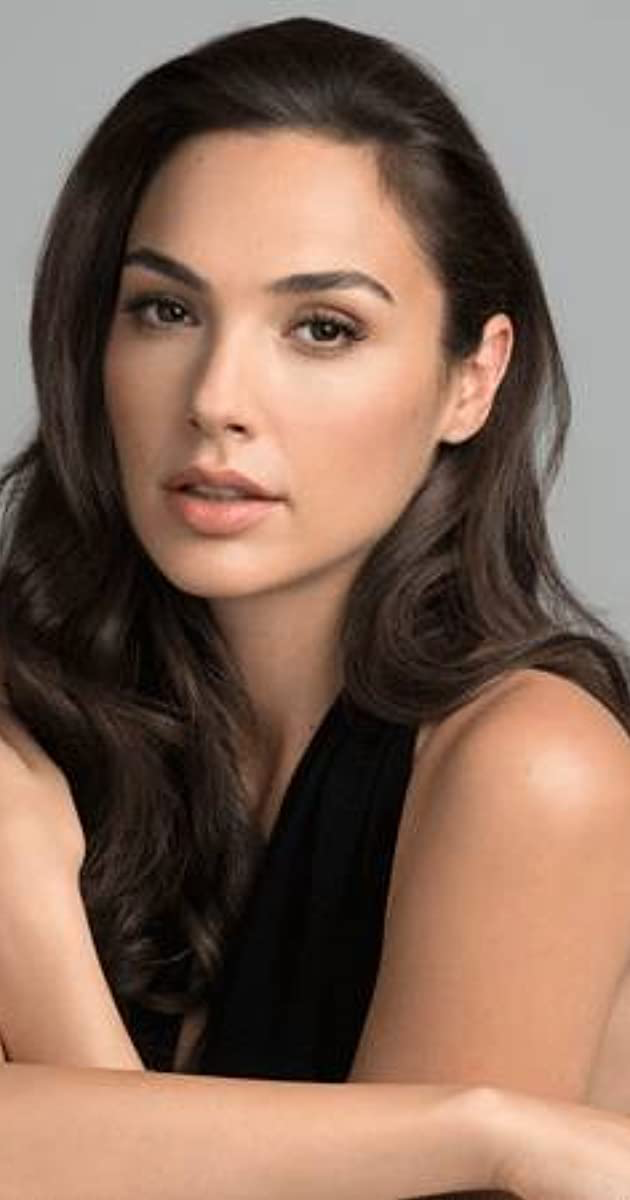 It will star Gal Gadot (pictured above) — a model, former Miss Israel, and actress best known as Wonder Woman in the DC films — and air on Apple TV+. She'll star and executive produce the series.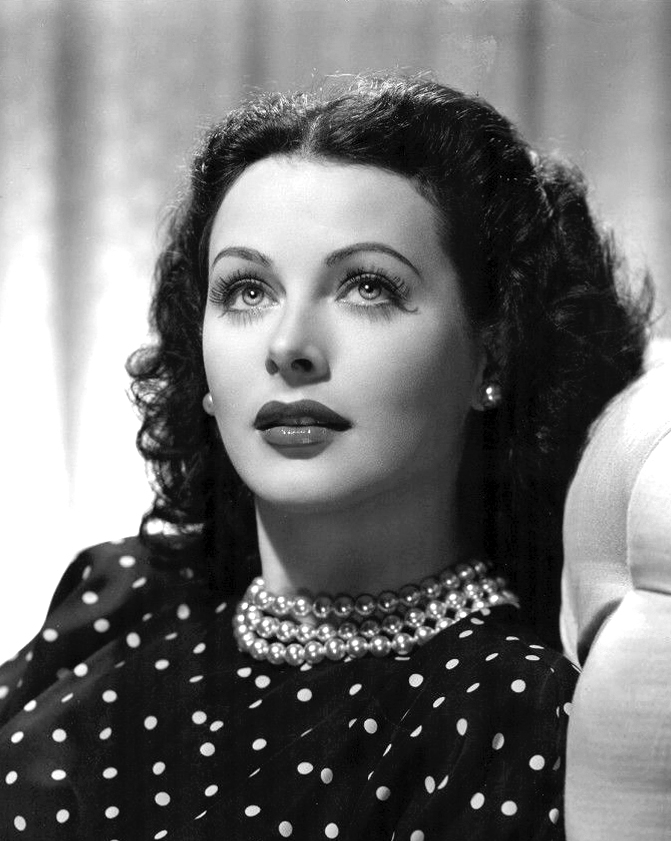 Lamarr (pictured above)— born Hedwig Eva Maria Kiesler (November 9, 1914[a] – January 19, 2000) — was an Austrian-American actress, inventor, and film producer. She was part of 30 films in an acting career spanning 28 years, and co-invented an early version of frequency-hopping spread spectrum. Her biggest movie hit was as Delilah in Cecil B. DeMille's Samson and Delilah in 1949.
For the Apple TV+ streaming series, Gadot is attached Apple TV+ is available on the Apple TV app on iPhone, iPad, Apple TV, iPod touch, Mac, select Samsung and LG smart TVs, Amazon Fire TV and Roku devices, as well as at tv.apple.com, for US$4.99 per month with a seven-day free trial. The Apple TV app is also available on some Sony and VIZIO smart TVs.
For a limited time, customers who purchase a new iPhone, iPad, Apple TV, Mac or iPod touch can enjoy one year of Apple TV+ for free. This special offer is good for three months after the first activation of the eligible device. For more info, visit apple.com/tvpr.