Western Digital Corp. has announced that its G-Technology product lines are getting more capacity and increased performance to keep up with the growing needs of creative professionals and consumers capturing vast amounts of high-resolution content, including video and digital photography.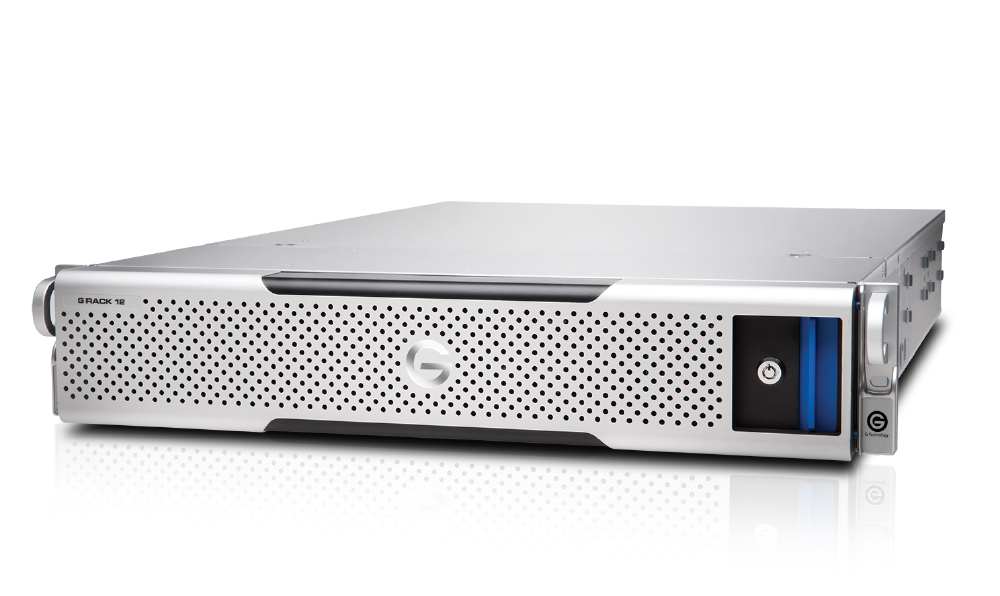 "By 2020, industry experts predict that the media and entertainment industry's storage requirements will grow by nearly five times, and the average consumer will need an enormous 5.2TB of storage," says Mike Williams, vice president of G-Technology. "G-Technology is dedicated to providing reliable, fast, stylish and easy-to-use storage solutions that fit the current and future needs of professionals and consumers alike."
With high-resolution capture proliferating, consumers and content creation professionals will need greater storage capacities. For example, anyone with an iPhone 6s can capture 4k video, and just 30 minutes of footage will take up to 11GB of space. Professional videographers capturing 4K resolution video at 60fps create 400MB per second, or 1.4 terabytes per hour of raw footage, and are often required to back-up their footage in multiple places for safekeeping. This storage capacity does not even take into account post-production, or transferring that content to clients.
All of G-Technology's storage solutions come with a three-year limited warranty. G-Technology's storage solutions come pre-formatted for Mac and can be reformatted for PC using the G-Technology Windows Format Wizard.
---
Protect your Apple Watch from scratches with the X-Doria Revel for 42 mm Apple Watch