The Apple Watch provides haptic feedback already, and future watchbands for the smartwatch may do the same. Apple has been granted a patent (number 10,276,001) for a "band attachment with haptic response."
Interchangeable "smart watch bands" could add functionality to the smartwatch without added complexity, and without increasing the price of the watch itself. For example, a glucose monitoring feature could be implemented as part of a smart band, rather than being built into the watch hardware. Perhaps a flex of your wrist could cause the smart watch band to tighten or loosen.
And while it won't necessarily involve haptic feedback, a camera band that adds a camera to the watch is another possibility, or a band that contains a battery to extend battery life.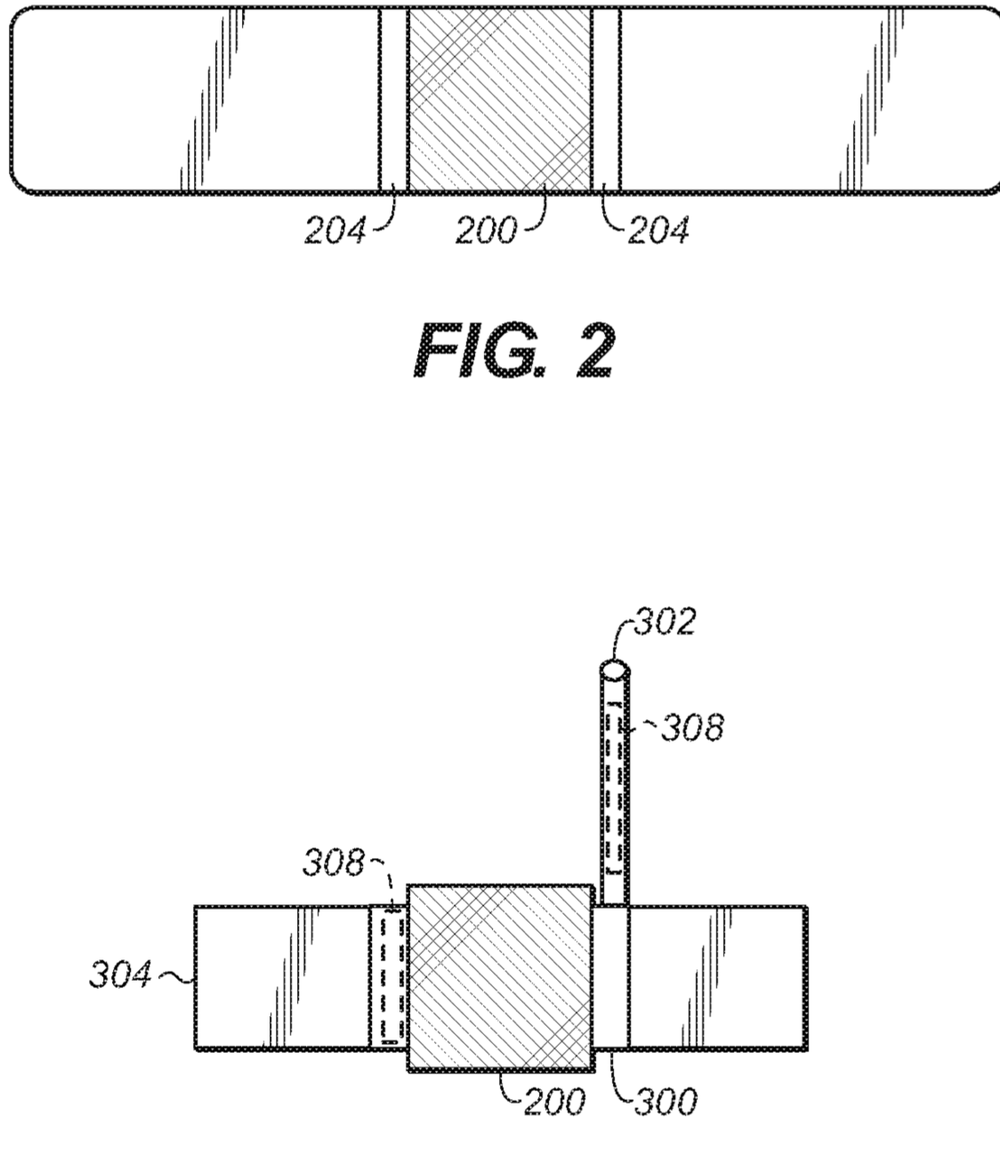 Here's Apple's summary of the invention: "A system includes a band, an attachment mechanism attached to the band, and one or more haptic devices included in the attachment mechanism. The attachment mechanism can attach the band to an electronic device. Additionally or alternatively, the attachment mechanism can attach the band to a wearer.
"The haptic device or devices are in communication with a processing device. At least one of the one or more haptic devices produces a haptic response based on an activation signal received from the processing device."
Of course, Apple files for — and is granted — lots of patents by the U.S. Patent & Trademark Office. Many are for inventions that never see the light of day. However, you never can tell which ones will materialize in a real product.