Six people from New York state have been charged in "an organized criminal enterprise" during which fraudulent transactions allegedly were attempted at an Apple store (pictured) in Deer Park, Illinois, Lake County authorities told the Chicago Tribune.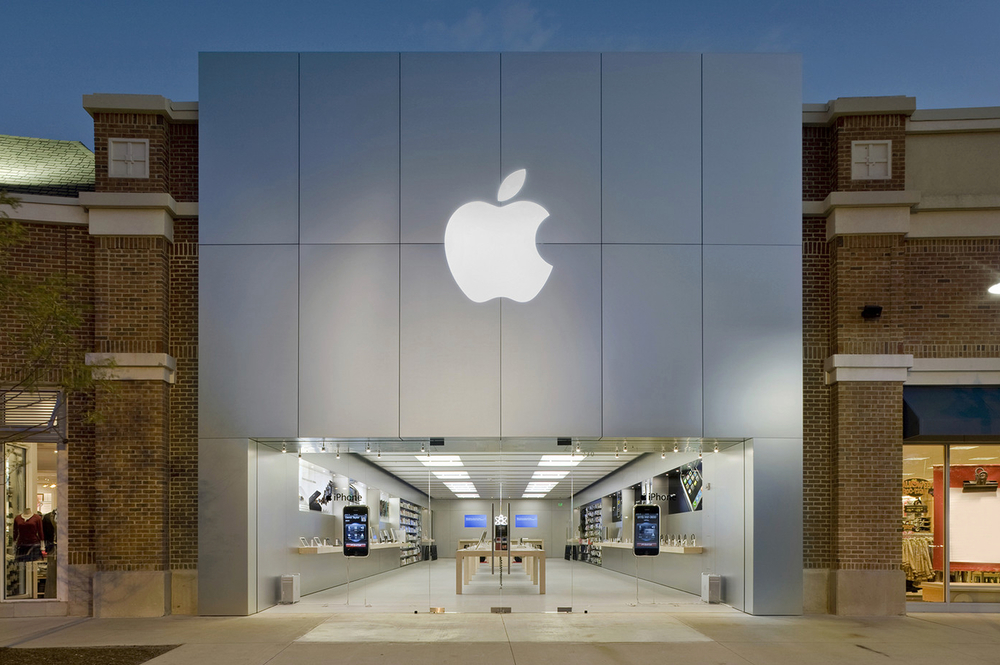 Christopher Covelli, a spokesman for the sheriff's office, said the suspects would fly into O'Hare International Airport, rent a car and go to Apple stores to attempt to make purchases with stolen identities and stolen credit cards. Between Wednesday and Sunday, six people allegedly tried to commit fraud at the store. The six were arrested and charged with multiple felonies. Authorities successfully recovered over $10,000 worth of stolen Apple products from the alleged suspects.
---
Hide those files and folders you don't want others to see: Get Hider2 now!