Impossible Foods has hired Ravi Thakkar, a former product manager at Apple, in the new position of vice president of Product Management.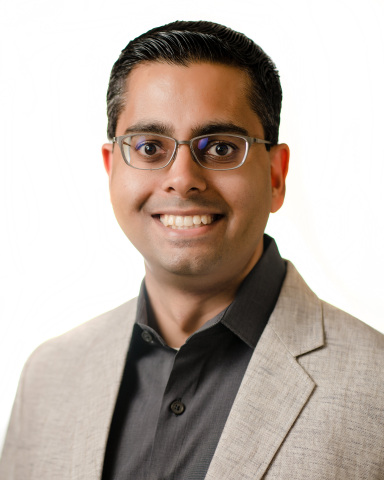 Thakkar will build and lead a team of product managers at Impossible Foods. The Redwood City, California-based food tech startup currently sells the Impossible Burger, and its scientists are working on a range of plant-based meat and dairy foods.
Thakkar joins Impossible Foods from Apple, where he served as iPhone Product Manager in the Worldwide Product Marketing division. Before Apple, Thakkar held several product leadership roles at Motorola Mobility, a mobile devices company acquired by Google.