SiFive, a provider of commercial RISC-V processor IP and silicon solutions, ha announced that Chris Lattner, a Silicon Valley software engineer and former Apple exec, has joined the company to lead SiFive Platform Engineering as senior vice president.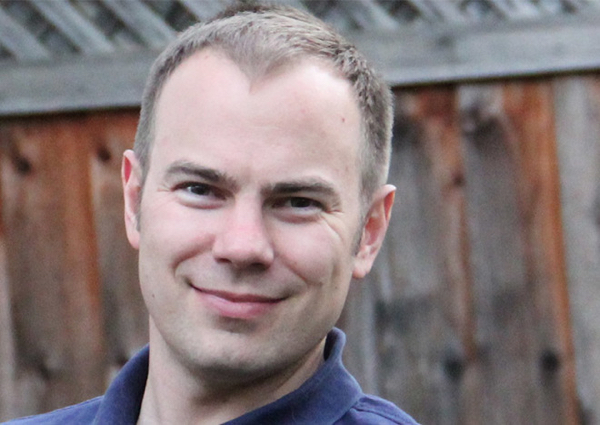 Formerly with Apple's Developer Tools Department, he departed the company in January 2017 to go to work for Tesla. However, he bid adieu to the electric car company six months later. Lattner was the leading figure behind Apple's Swift programming language. 
He holds a Ph.D. in Computer Science from the University of Illinois at Urbana-Champaign and a bachelor's degree in Computer Science from the University of Portland. 
SiFive "enables the configuration and production of domain-specific hardware to suit software optimized solutions." The company recently announced a partnership with CEVA to simplify the creation of processors capable of supporting smart home, automobile, robotics, IoT, and industrial applications.