Save the Children International has announced that former Apple exec, Angela Ahrendts, has been appointed as the new chair of its Board of Trustees. She will be the first independent Chair from outside Save the Children to hold a seat on the SCI/SCA Board.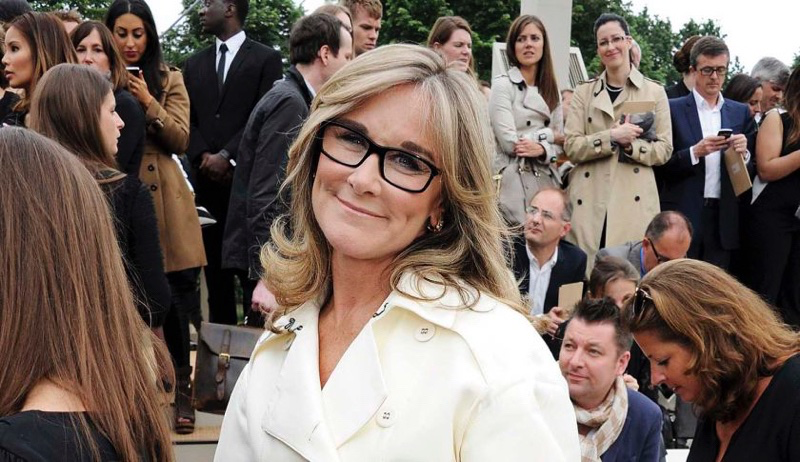 CEO Inger Ashing, says the decision to appoint Ms. Ahrendts was taken by the Board of Trustees of Save the Children International after a "robust selection process that started last year, in which a range of candidates from across the globe were considered." After the Board had selected its candidate, Save the Children Members were consulted and approved the nomination.
"I am truly honored to step in as Board Chair of Save the Children International. I've always been passionate about serving children and look forward to leveraging my experience with the remarkable Save the Children global partners and team to continue to champion the basic rights and needs of children worldwide," Ahrendts said.
After five years leading Apple's retail and online stores, she announced in February 2019 that she was departing in April 2019 for "new personal and professional pursuits." Deirdre O'Brien took on on new responsibilities for Apple's retail and online stores in an expanded role as senior vice president of Retail + People, reporting to CEO Tim Cook.