Former Apple designer Richard Stringer is raising "money to launch a product that will compete with Apple," reports Fast Company.
His startup is called Syng. Stringer cofounded it with Daman Way and Afrooz Family, a former Apple sound engineer who worked on the HomePod. Syng Syng, is developing what it claims to be an innovative "Cell" speaker – a device that uses a new audio format and computational audio technique to offer "revolutionary sound."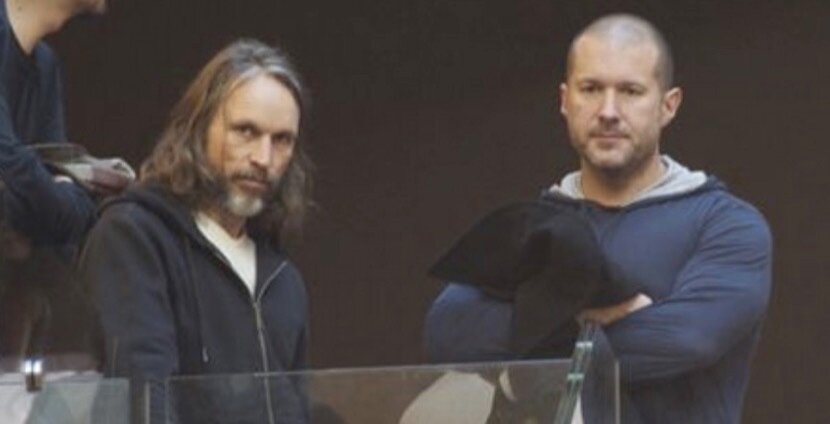 Stringer left Apple in 2017 after 21 years with the company. Until then, he been intimately involved with every Apple product since 1995. He was also the first person called to testify in the trial between Apple and Samsung.
He and Richard Howarth — who joined Apple in 1996 and has been involved in the design of nearly every Apple product since the original iMac — were the top contenders to take over the design studio when Ive was promoted to Chief Design Officer. Howarth got the job.
Stringer worked on the early PowerBooks and tower computers. During his tenure at Apple, he would be involved in all the major releases (including the iPhone), peripherals, and in even smaller projects, like the design of product packaging.