Do you do a lot of downloading of files or get content from torrents? If so, you probably know how crazy things can get — just about everything shows up in your Downloads folder, whether it is video, music, photo or app content, and if it's a fast torrent, you may not have much control over your download and upload speeds. Today we're looking at Folx 5 PRO (US$19.95), a powerful download and torrent manager from Eltima Software. Check out the review, then enter to win one of ten licenses for Folx 5 PRO.
Folx 5 comes in a free-to-try version, but you really want the PRO version. It adds a ton of features, including: 
Splitting of downloads into up to 20 threads
Scheduling of downloads
Integration with iTunes
Speed control
Search for torrents directly from the application
Video downloads
Save any number of passwords for FTP and HTTP websites
The free version allows high-speed downloading (although that can be an issue with torrent sites), can split the download into two threads, and will auto-resume downloads. 
Why are torrent sites used? To download files that may not necessarily be available elsewhere, for example old classic movies that were out for just a short while and then pulled form distribution. What happens is that you grab a file from a "seed" site, and your Mac becomes a seed for the same file. I decided to download a 1955 movie that was 3.55GB in size and I won't have the complete file for probably a week…so much for fast "torrents" of data. But that's not the fault of Folx 5; it's more a problem with how torrents work.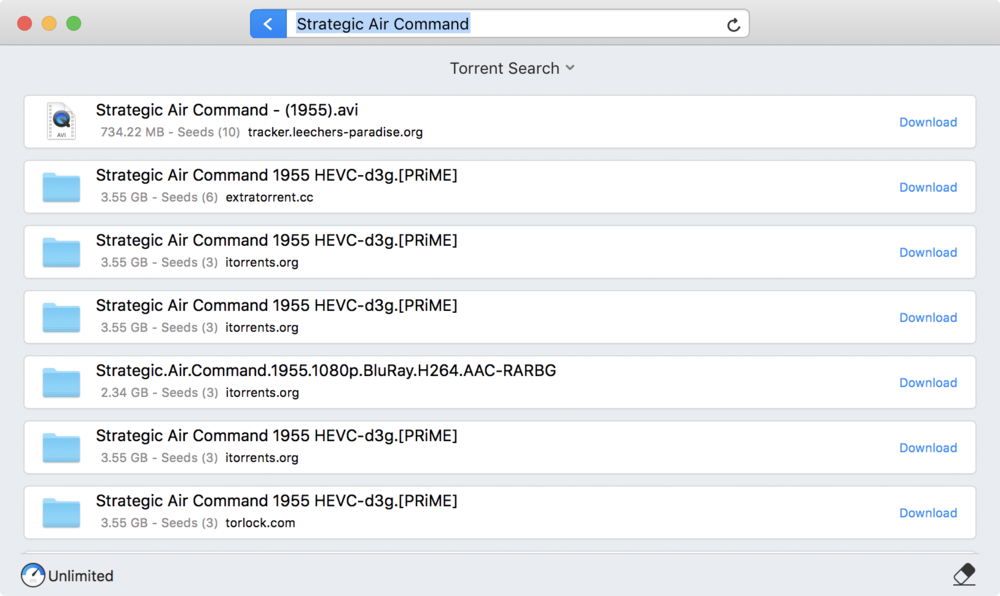 Folx 5 PRO installs quickly and just requires the insertion of the license code to be fully active. To use the app, you either enter the URL of the site containing the download you're looking for or enter a title for the movie/song/photo to be torrented (see image above). 
Once your torrent has begun, you'll see download and upload arrows on the Dock icon, complete with the speed of the file transfers (see image at right — at the current 1KB/s download rate, the Sun might burn out before I get the complete file…). 
Folx 5 PRO also works great with FTP servers and for downloads from HTTP download sites. Just entering the URL into the search field brings up the user name and password entry fields, and that information can be stored with the app for future downloads from the same site. 
If Folx 5 PRO looks like something that would be useful for you, then it's a great idea to download the free version of the app to give it a try, then purchase a license for $19.95 when you find you can't live without it. But we're going to be giving away ten license codes for Folx 5 Pro, so be sure to wait until Thursday — if you don't win a license code (we'll let you know via email) you can buy one.
Apple World Today Rating (out of 5 stars): ★★★★★
Enter our giveaway!
We're giving away ten license codes for Folx 5 Pro. All you need to do is enter your name and email address below, then click the big black button. Winners will be notified by email on Thursday, May 18. All entrants will be added to our email list for newsletters and deals.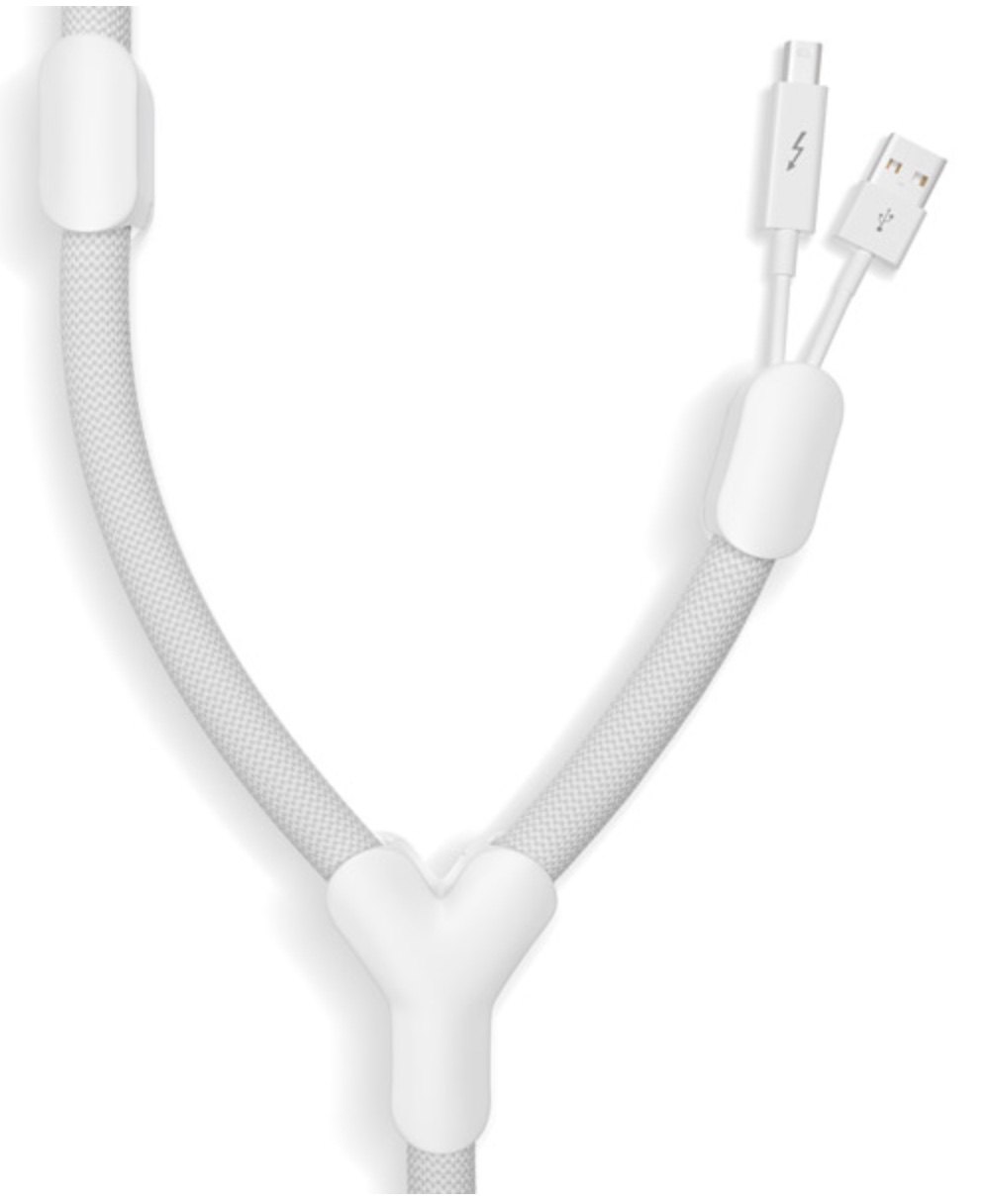 Soba zips loose cables up and consolidates them into a single tube that you can route and affix along walls, under desks, and just about anywhere. You use the Vortex zipper in a sliding motion to open and route cables. Once the zipper passes, Vortex technology will auto-coil the tube, bundling the cables inside.
Soba comes with 10 feet of vortex tube, two end caps, three mounting caps, one y-split, one Vortex zipper tool, and five rubber bands. It's available in black and white.
Apple World Today Rating (out of 5 stars): ★★★★